Deadline: Oct 16, 2023 11:59 pm
Date: Oct 28, 2023 5:00 pm - Oct 28, 2023 9:00 pm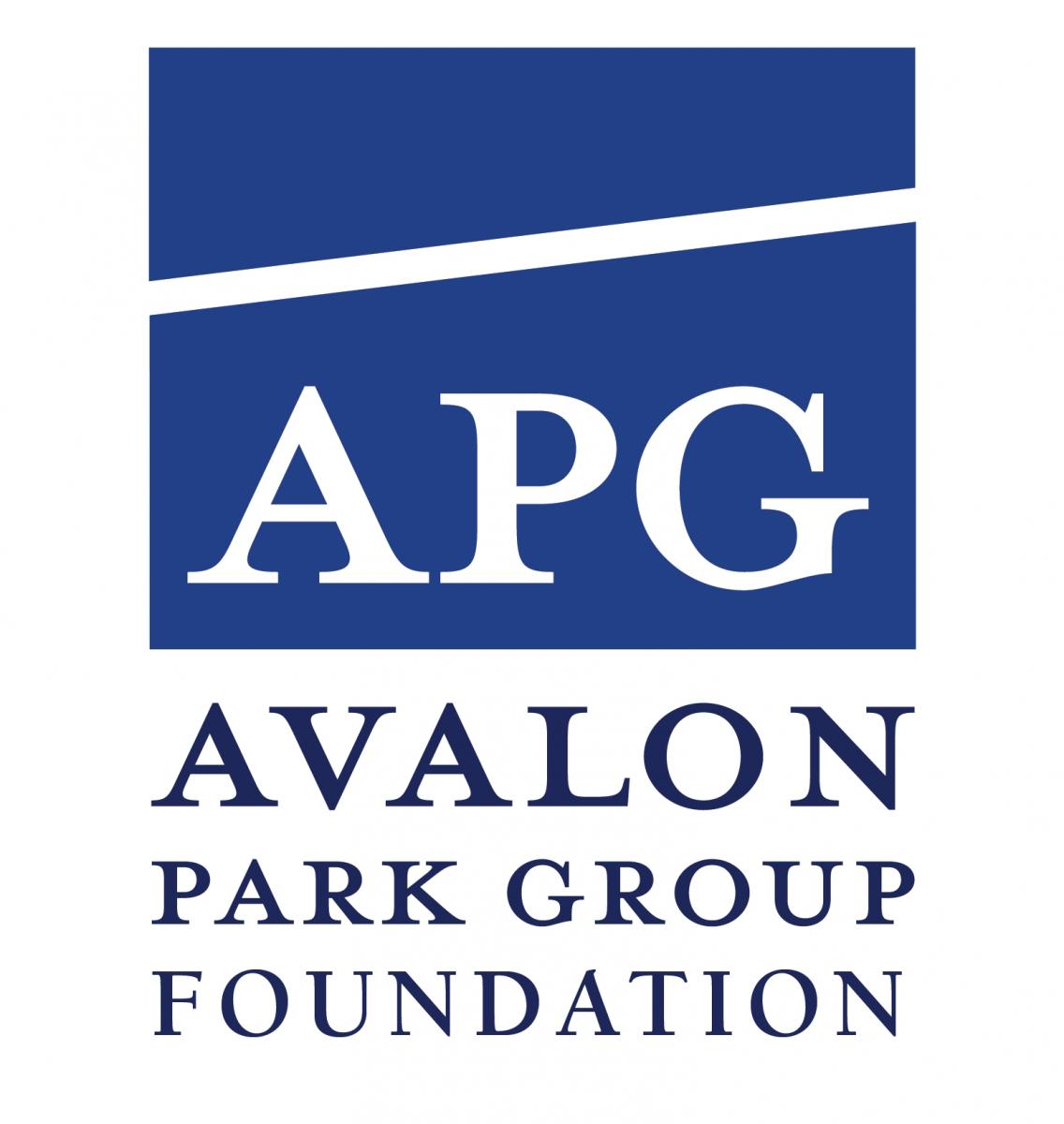 Avalon Park Group Foundation Inc.
| | | |
| --- | --- | --- |
| Add on - Socail Media Shout Out | $15 | Shout out from Avalon Park Orlando social media along with event promotion. Please email images and logo to Marketing@AvalonParkGroup.com |
| Performance Only | $0 | |
Questions on the application
User information
First name
Last name
Email
Gender
Birthday
Address
Additional information
Preferred Time of Performance (5 pm - 8:45 pm)
Length of Performance
Number of Participants
Average Age of Participants
Avalon Park provides the stage, light, and sound. Groups will not be compensated for their performances. All special requests must be submitted 2 weeks prior to date of event. Filling out this form does not guarantee a performance. DO NOT make any arrangements until notified that your group has been accepted in writing.
What is your phone number?