Deadline: May 31, 2023 11:59 pm
Date: Jun 16, 2023 1:00 pm - Jun 18, 2023 6:00 pm
About the event
Central Florida's favorite local convention! Get up close to stars and play our Live Role Play, Warriors of Orlandia! Come see our 22nd show!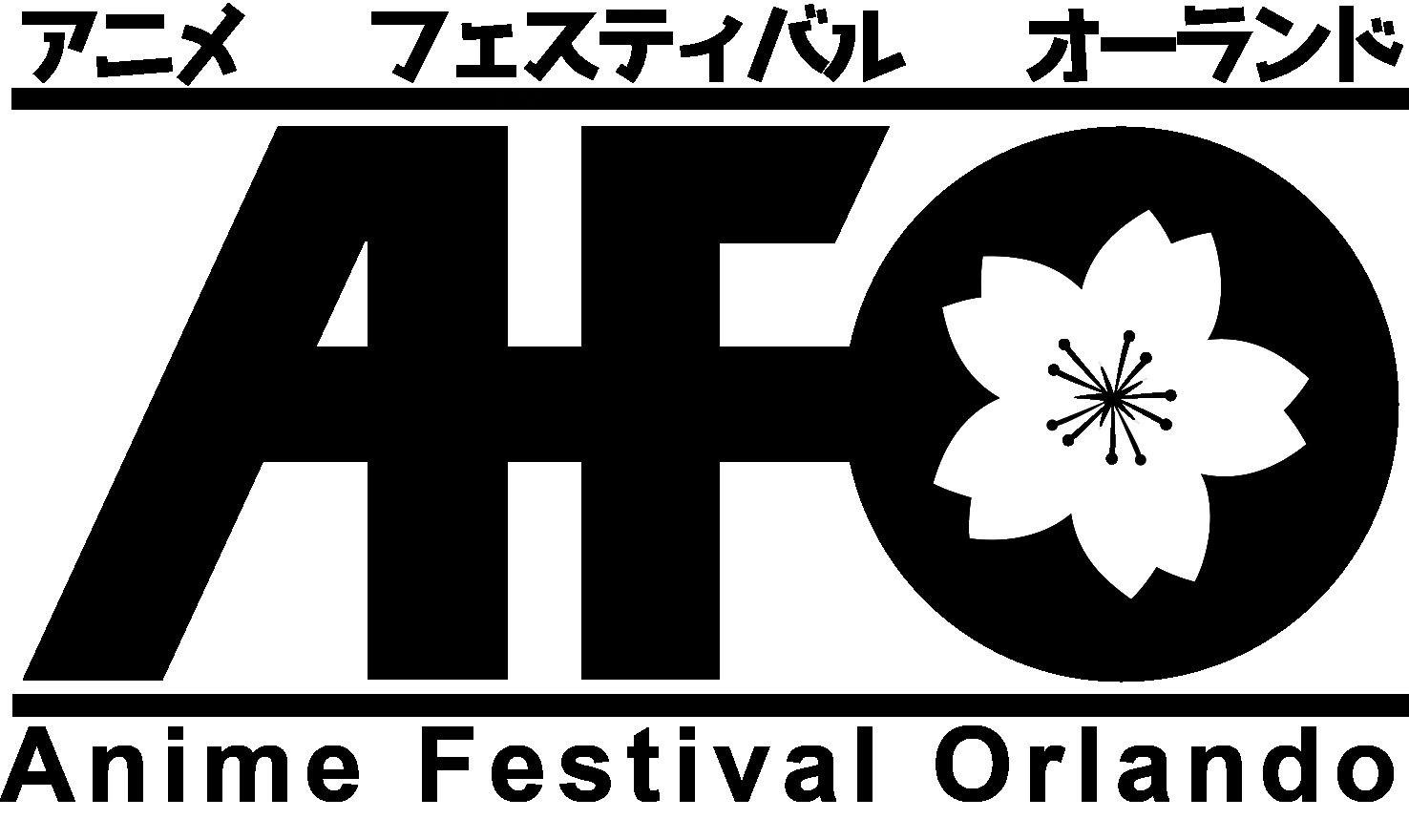 Anime Festival Orlando
Questions on the application
User information
First name
Last name
Email
Gender
Birthday
Address
Business information
Business name
Legal business name
Contact name
Address
Email
Phone
Website (Optional)
Logo (Optional)
Additional information
How many passes are you requesting?
Why do you need the number of passes you requested?
What are you looking to cover at our show?
Please list the places we can find your publication online, including all business social media profiles.
Please describe the purpose of your publication and why it's a good fit to cover our show.
Please provide 3-5 links that show your recent convention or event coverage.