Calling all local LGBTQ+ Artist
Deadline: Apr 30, 2023 11:59 pm
Date: Jun 07, 2023 9:00 am - Jul 16, 2023 8:00 pm
About the event
Stop by the Schmidt Gallery at the Google Works for and LGBTQ+ Art Show case, featuring local artist with a variety of mediums. Tickets not necessary. Gallery is open to the public during normal GoggleWorks business hours. See the artist application below to submit your work for conisderation.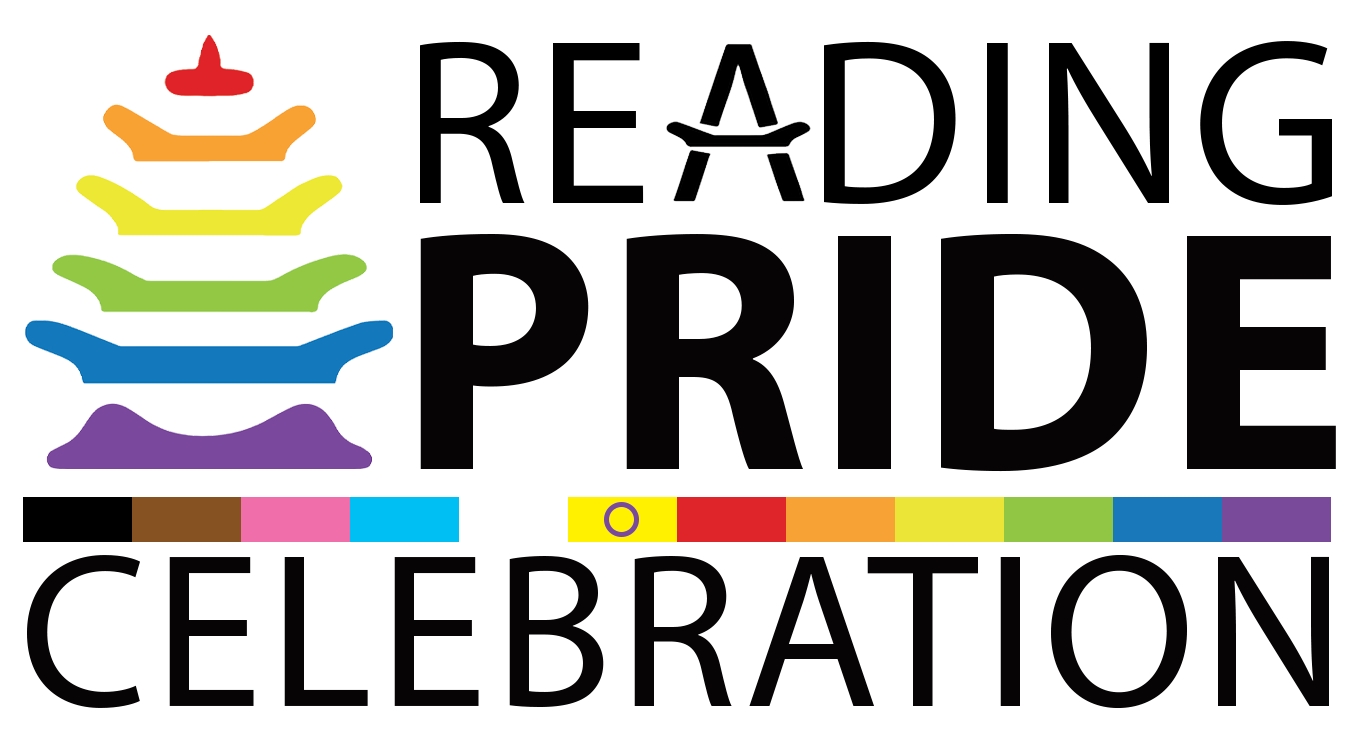 Reading Pride Celebration
Questions on the application
User information
First name
Last name
Email
Gender
Birthday
Address
Additional information
Prefered Pronouns?
Type of Art? Medium? Etc?
Does artist identify as LGBTQ+, Trans, or BIPOC? Select all that apply
Photos or Videos of art to be displayed?
Artist info? Name ? Website? Any other information you'd like to share?