Application deadline has passed
Porch Application - Porchfest 2023
Deadline: Mar 21, 2023 7:00 pm
Date: May 20, 2023 11:00 am - May 20, 2023 7:00 pm
About the event
Celebrating community through music on the porches of Virginia Highland! Kick-start the day with our Rock n Run at 10 am. Then, enjoy some of the best local bands and musicians in town on the lovely porches around the neighborhood from 12 pm to 7 pm.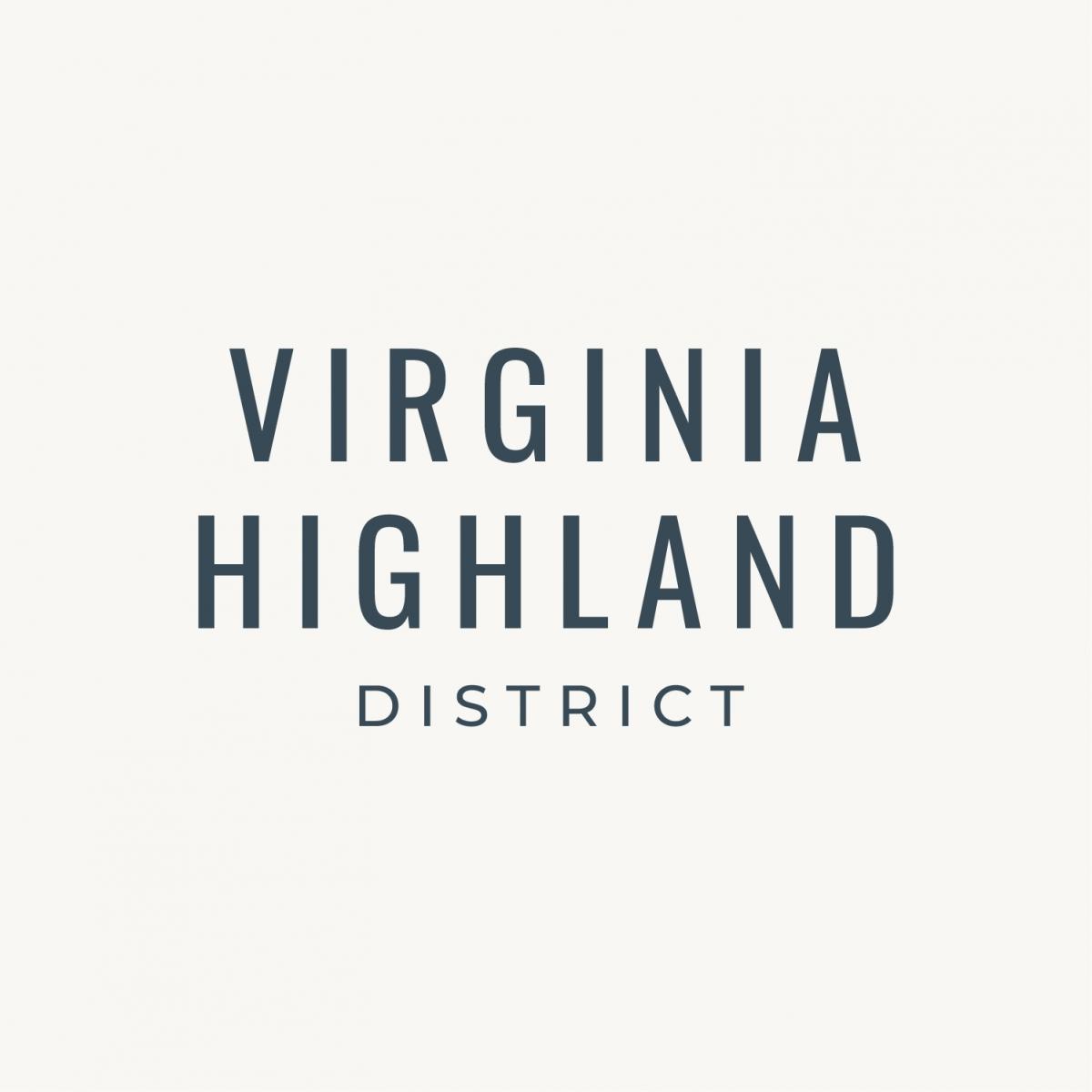 Virginia Highland District
About the application
This year's Porchfest will be Saturday, May 20! Bands will play on porches in Virginia Highland from 12 to 8 pm, after the Rock n Run. If your residence is within the boundaries of the map below, you can sign up to host a band on your porch. If interested and available, please fill out the following form by March 1. For safety purposes, we are not accepting porches on the main...
+ More
Terms & Conditions
Applicants certify that all information provided on this applciation is accurate and true. Porch hosts must be within the event boundaries to be accepted. Submission does not guarantee acceptance, and acceptances will be sent within two weeks of the submission deadline. Porch hosts must agree to the liability waiver attached in order to be accepted. Porch hosts agree to allow musicians to...
+ More
Questions on the application
User information
First name
Last name
Email
Gender
Birthday
Address
Additional information
Contact Name
Contact Email
Contact Phone Number
Participating Address
What times are you available to host a band on Saturday, May 20th?
What is your approximate porch size? (length x width)
Do you have a band request?
Other Note/Comments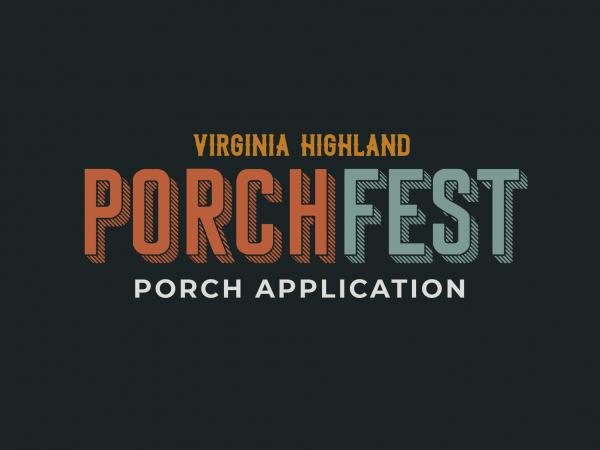 Porch Application - Porchfest 2023
VaHi PorchFest 2023
Application deadline has passed