Panel Applications Summer 2023 (General panels, cosplay panels, screenings etc)
Deadline: Jul 21, 2023 11:59 pm
Date: Aug 12, 2023 11:00 am - Aug 13, 2023 5:00 pm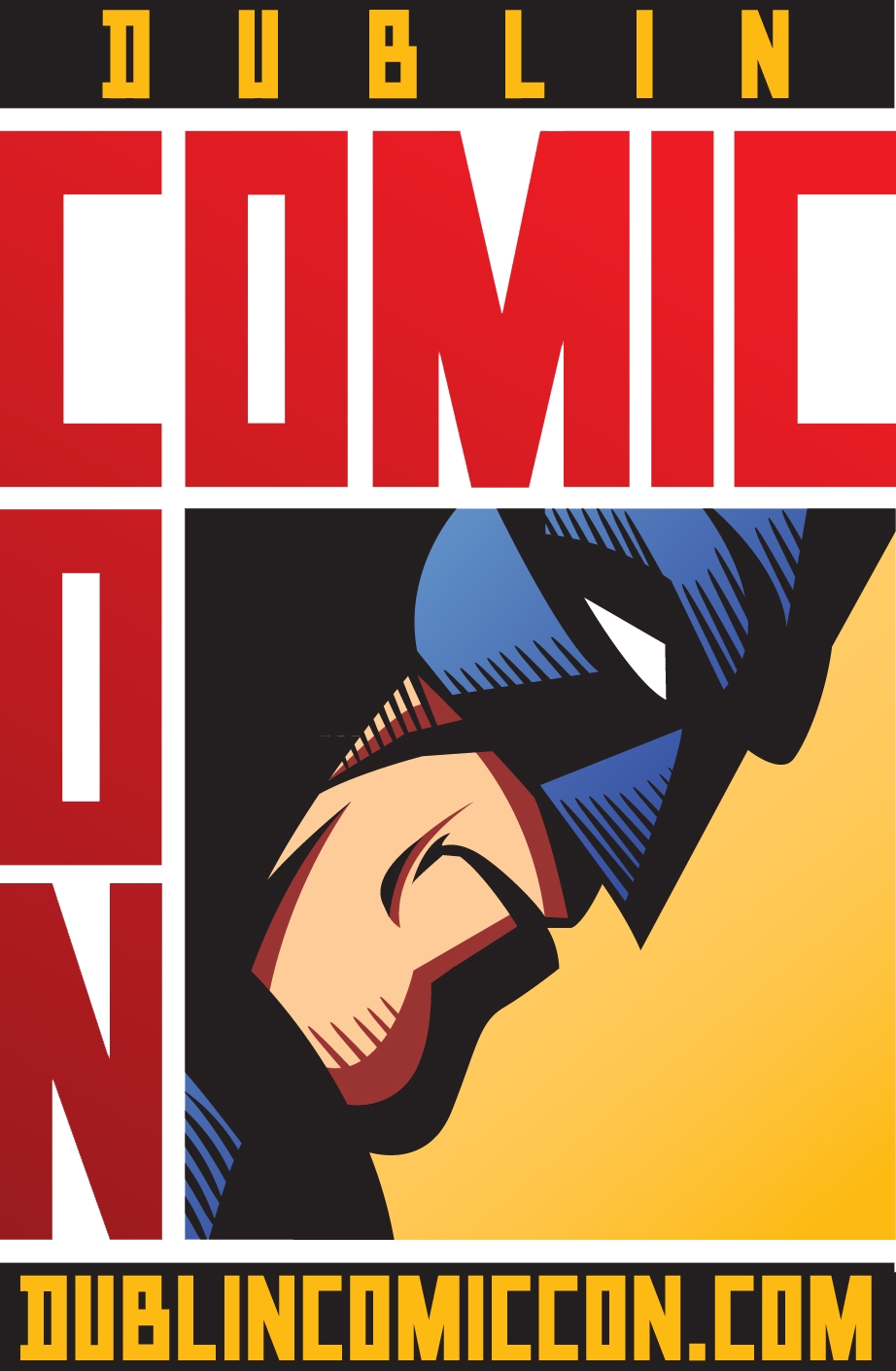 Dublin Comic Con
Questions on the application
User information
First name
Last name
Email
Gender
Birthday
Address
Additional information
Name of main applicant/contact?
Name of group/organisation?
How many people are on your panel in total?
Name of other panelists?
Title of panel
Brief description of what your panel is about
Does your panel include a visual presentation requiring a screen? * If so please ensure you bring it on USB
Is your panel suitable for under 18's?
Have you read the conditions above and agree to them?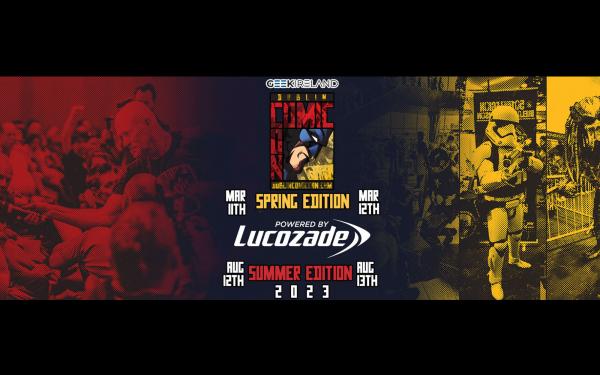 Panel Applications Summer 2023 (General panels, cosplay panels, screenings etc)
Dublin Comic Con 2023 : Summer Edition