Application deadline has passed
Community Group Application
Deadline: Nov 14, 2019 11:00 pm
Date: Dec 06, 2019 6:00 pm - Dec 06, 2019 9:00 pm
About the event
To kick-off the holiday season, the City of Alpharetta will be hosting its annual tree lighting festival! Celebration fills the downtown streets in with musical performances, Santa, falling snow, food vendors, roasting marshmallows, a pop-up holiday market with gift wrapping stations and our 2nd annual North Fulton Community Charities canned food donation and more!
City of Alpharetta
About the application
We invite your organization to apply for Season of Celebration! The event has become an annual tradition for festival goers,families and businesses for 40 years. Organizations/community groups will have the chance to showcase a performance on stage with a 2 to 5 minute ensemble. Space is limited and not guaranteed by completing this application. Application Deadline is Friday, Nov 8th, and...
+ More
Terms & Conditions
Please read the following information carefully and sign this Community Group agreement. By submitting this application, you acknowledge that you have thoroughly read and agree to the following regulations: 1) Only activities listed on the application may take place at the event. The group organizer or another appointed adult must be present during the time of the performance. 2) Photographs...
+ More
Questions on the application
User information
First name
Last name
Email
Additional information
Organization Name *Please make sure you provide the EXACT name & spelling of your organization as you would want printed in any collateral pieces we share for this event.
Type of Organization (school, church, etc.)
Contact Name
Contact E-mail
Contact Number
Description of Entertainment (singing, dancing, etc.)
Describe what your setup would look like (instruments needed, microphone, music, no music, et.)
How many performers in this group and please provide age range
Please provide the name of each song to be performed or played and the exact length of time for each performance (Ex. Jingle Bells 3 mins 45 sec)
Will your organization be providing specific background music for your performance? If yes, please be sure to email that over in mp3 format to hlew@alpharetta.ga.us
Additional Information/Comments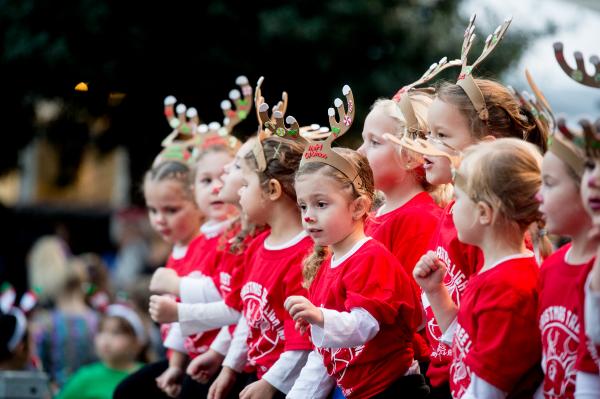 Community Group Application
2019 Season of Celebration
Application deadline has passed