Fan Groups - Non Profits - Cosplay Village Applications Spring 2023
Deadline: Feb 28, 2023 11:59 pm
Date: Mar 11, 2023 11:00 am - Mar 12, 2023 5:00 pm
About the event
Dublin Comic Con returns March 11th/12th Are you an exhibitor? Be sure to sign up to our mailing list via https://www.subscribepage.com/dublincomiccon exhibitors to be kept up to date with the latest stall information. Please note if you are not signed up via the above mailing list we cannot contact you with updates regarding future shows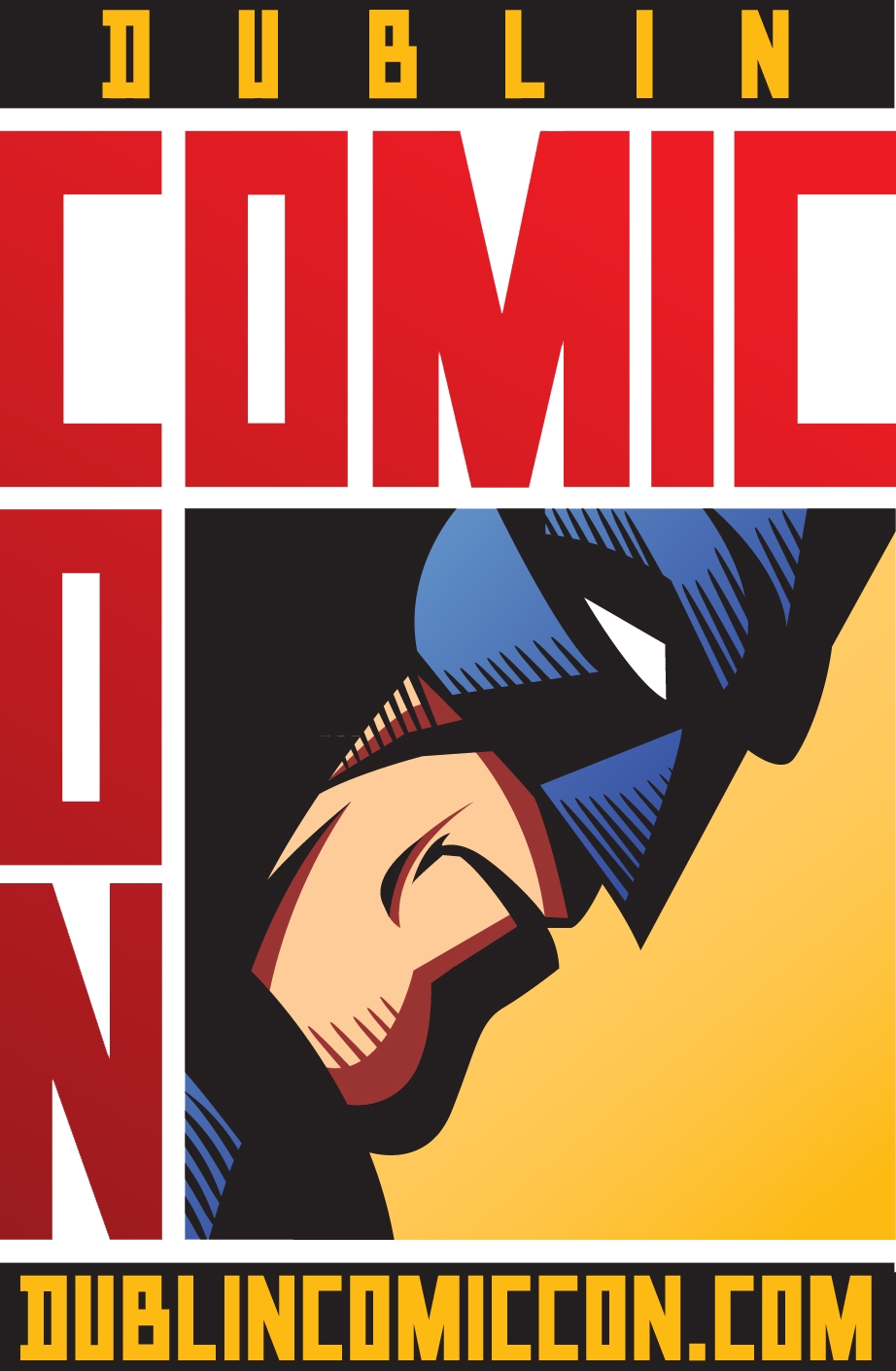 Dublin Comic Con
About the application
Dublin Comic Con - Fan Village Application - Spring Edition 2023 We are taking applications from Fan Groups, Costume Groups, Cosplayers Reenactment Groups, SFX Make Up Artists, Sculptors, Painters, Model Makers etc. - Who can apply for a table in the Fan Village/Cosplay Zone? Cosplayers / Costumers SFX Artists / Prop makers Costume and Fan...
+ More
Terms & Conditions
Successful applicants will be provided with a table with 1 pass for SFX/Cosplay Group table only options or 4 passes per day MAX for fan tables/groups at DCC alongside other successful applicants. Tickets are for those manning the table, they are not for family and friends. Must be over 18 years of age to apply. What is required of me? - You must create...
+ More
Questions on the application
User information
First name
Last name
Email
Gender
Birthday
Address
Additional information
Applicant Name
Email
Group Name
Names of those attending
Which Table/Space are you applying for
Skills/Demos you wish to showcase
Links to displays/group page/portfolio/body of work
Are you building a set or larger display for your area? If yes, please give a short description.
Have you read the conditions above and agree to them?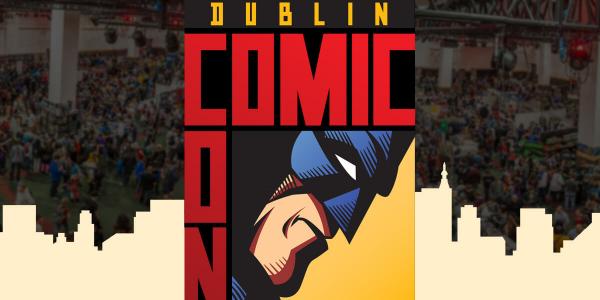 Fan Groups - Non Profits - Cosplay Village Applications Spring 2023
Dublin Comic Con 2023 : Spring Edition