Potato Cook-off Competitor
Deadline: Mar 30, 2023 11:59 pm
Date: Apr 01, 2023 10:00 am - Apr 01, 2023 6:00 pm
About the event
The Decherd Potato Festival is a one day celebration of the history of Decherd TN when it provided the country with potatoes. Come join the celebration with food, music, entertainment, and shopping for residents and visitors alike. This year's festival will include, but certainly not limited to: Eye of the Potato Parade Live music and entertainment Potato Patch seed swap ...
+ More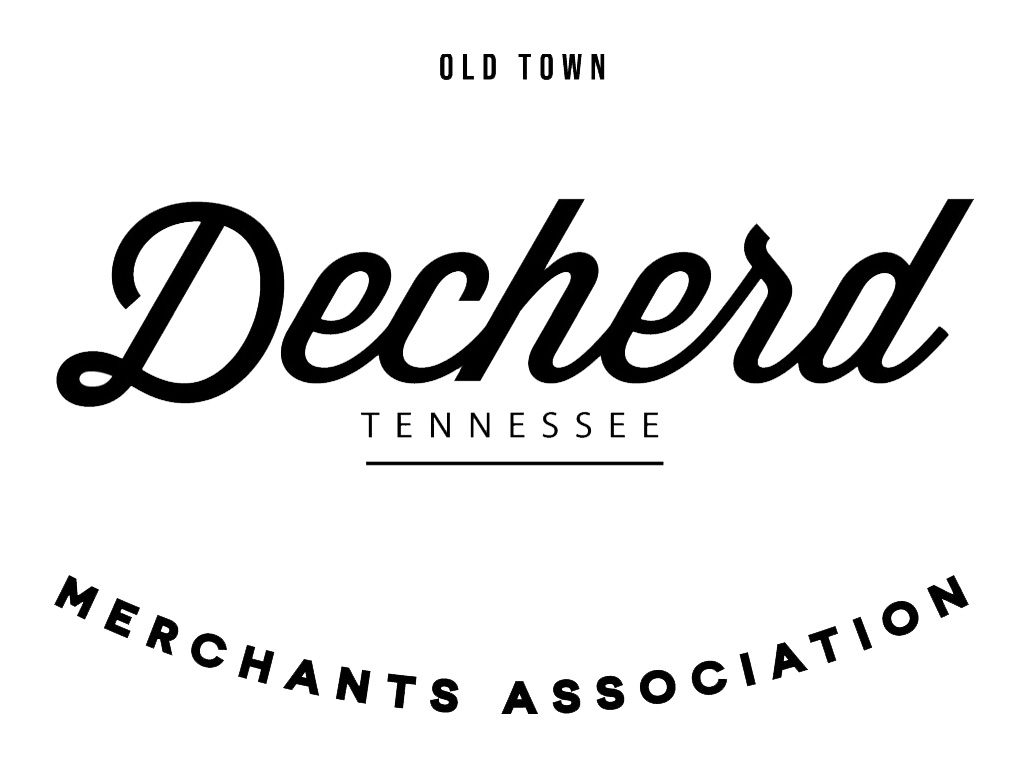 Old Town Decherd Merchants Association
About the application
This year there are three categories of competition: Potato Soup, Potato Salad and Sweet Potato Casserole. The exact time of the competition will be announced soon.
Terms & Conditions
Ribbons awarded to top 2 winners. 1st place $25 and BRAGGING RIGHTS. 2nd place $10 gift card. Contestants may enter multiple entries. All ingredients must be pre-cooked prior to the event. Entry is brought ready to eat. Contestants are responsible for supplying their own utensils and maintenance of it's proper temperature for serving. There is no electricity...
+ More
Questions on the application
User information
First name
Last name
Email
Additional information
Which competition are you signing up for? Check all that apply.
What is your phone number?