Application deadline has passed
Entertainment Application
Deadline: Mar 01, 2023 11:59 pm
Date: Apr 01, 2023 10:00 am - Apr 01, 2023 6:00 pm
About the event
The Decherd Potato Festival is a one day celebration of the history of Decherd TN when it provided the country with potatoes. Come join the celebration with food, music, entertainment, and shopping for residents and visitors alike. This year's festival will include, but certainly not limited to: Eye of the Potato Parade Live music and entertainment Potato Patch seed swap ...
+ More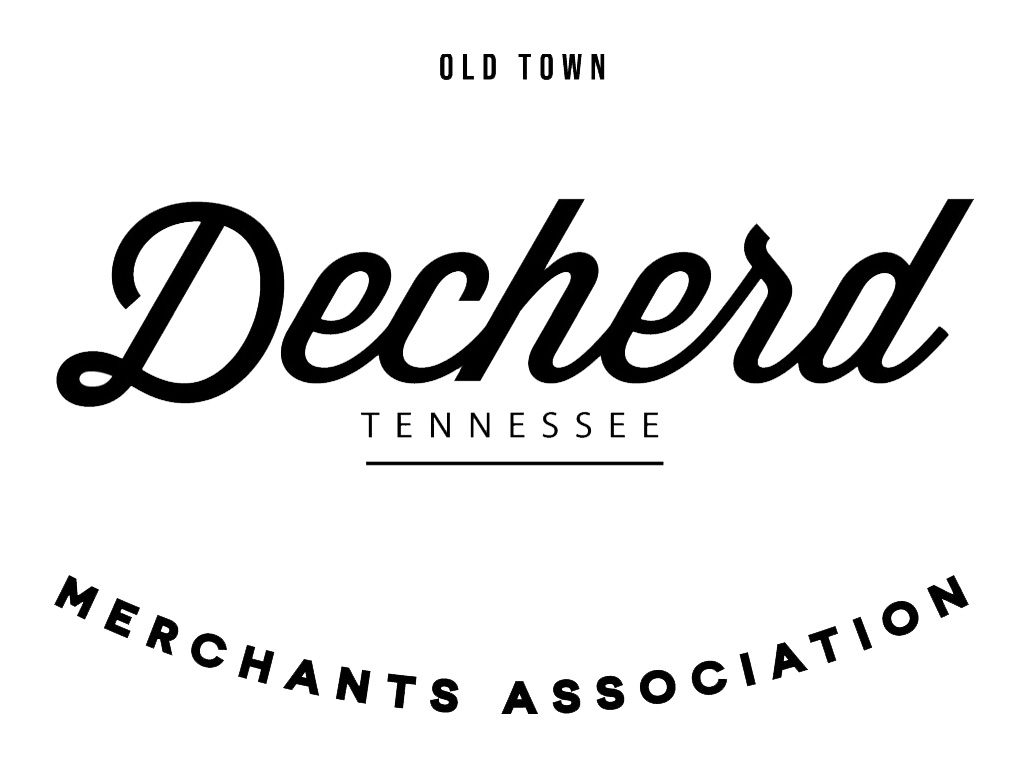 Old Town Decherd Merchants Association
About the application
Please provide information about your band. Bands that are willing to volunteer their service will rank higher on our list.
Questions on the application
User information
First name
Last name
Email
Gender
Birthday
Address
Additional information
Please povide links to your music.
What is your booking fee?
Your comments for the entertainment committee.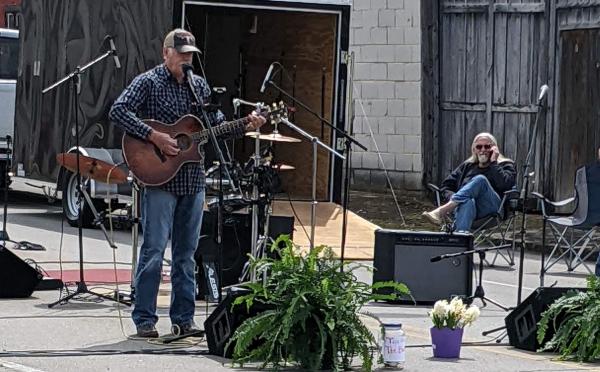 Entertainment Application
2023 Decherd Potato Festival
Application deadline has passed