Application deadline has passed
Media & Press Application
Deadline: Jan 12, 2023 11:59 pm
Date: Jan 15, 2023 3:00 pm - Jan 15, 2023 9:00 pm
About the event
A Marvelous Black Boy Art Show is a national exhibition experience celebrating black male artists using various forms of media.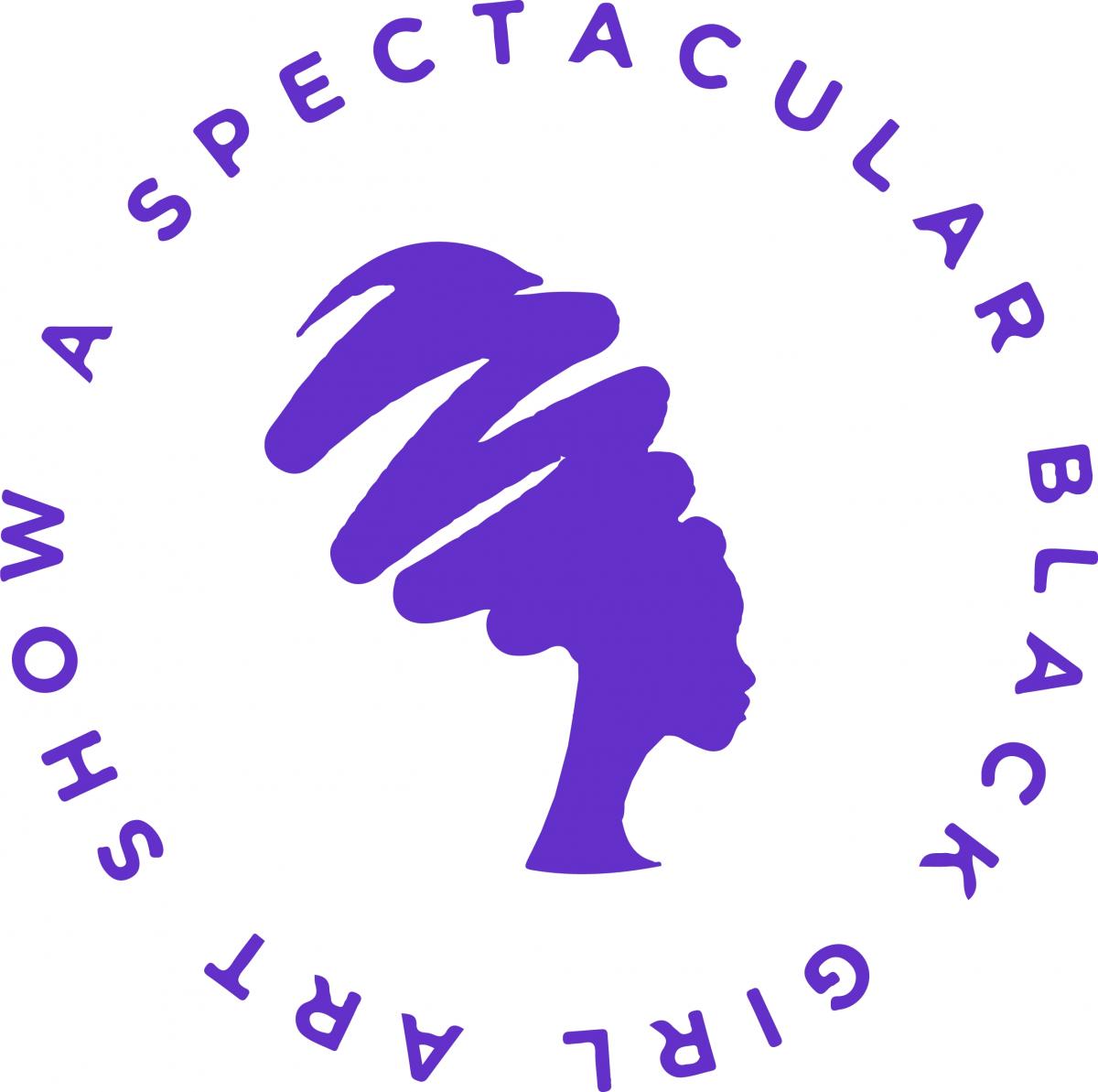 BBAS
About the application
PRESS REGISTRATION Black Boy Art Show prides itself on quality, experience, and memory. Therefore, we are looking for the best press/media and culture bloggers in the world. We want everyone to be talking about our shows for years to come and it all starts with our media partners. WHO QUALIFIES? Press + Media registration is open for journalists regularly making editorial...
+ More
Questions on the application
User information
First name
Last name
Email
Gender
Birthday
Address
Additional information
Please provide your Instagram handle
Please 3 provide links to previous media+press stories you've covered.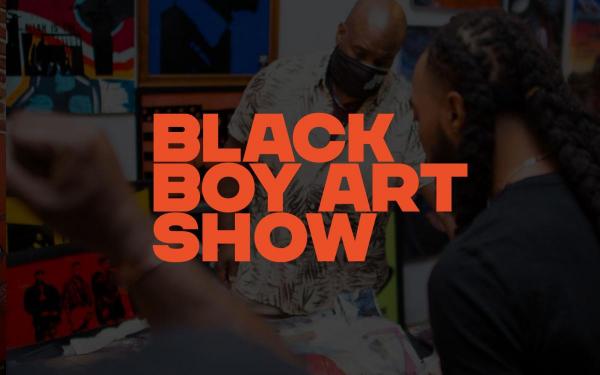 Media & Press Application
A Marvelous Black Boy Art Show - Charlotte
Application deadline has passed