Application deadline has passed
Deadline: Mar 07, 2023 12:00 pm
Date: May 20, 2023 11:00 am - May 20, 2023 7:00 pm
About the event
Celebrating community through music on the porches of Virginia Highland! Kick-start the day with our Rock n Run at 10 am. Then, enjoy some of the best local bands and musicians in town on the lovely porches around the neighborhood from 12 pm to 7 pm.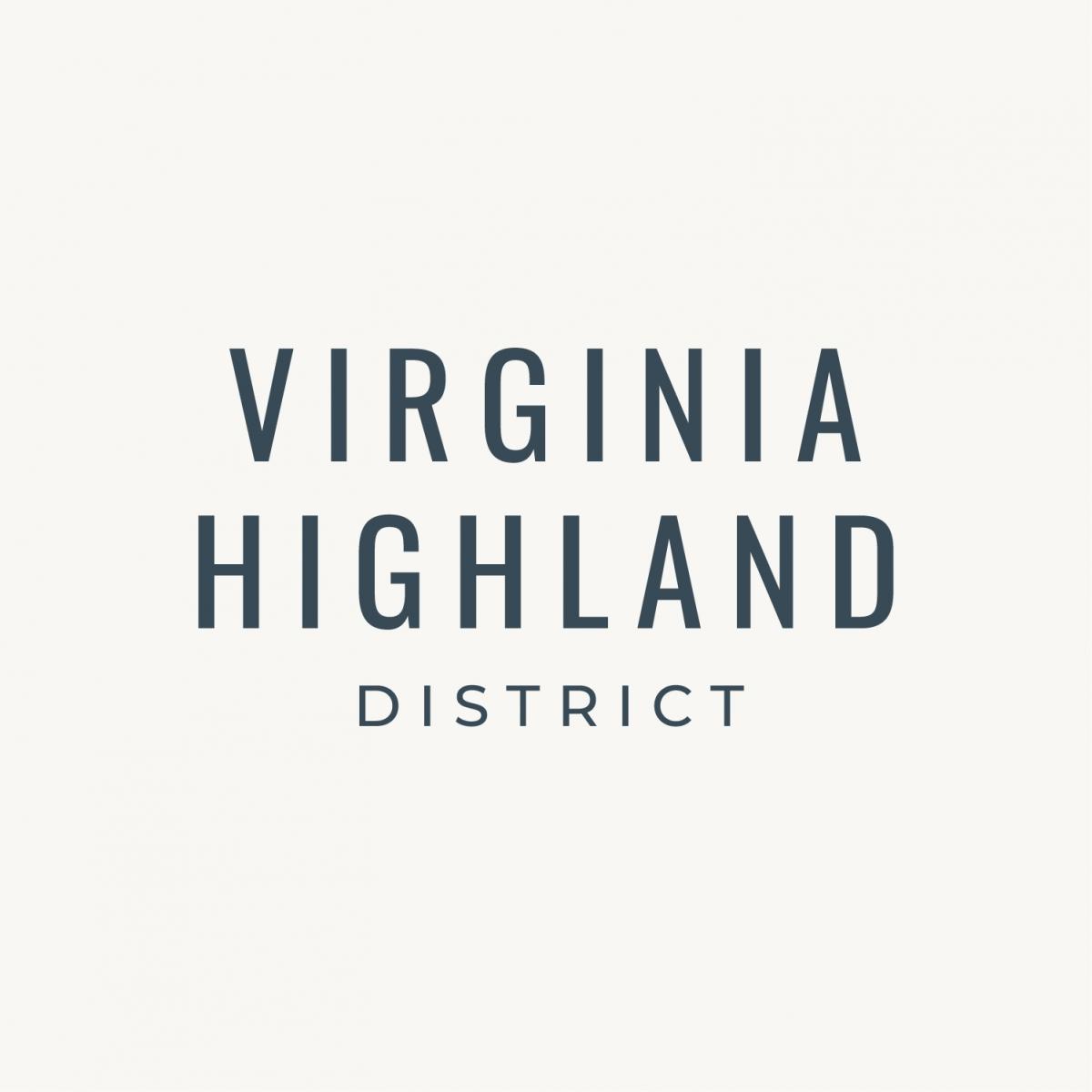 Virginia Highland District
About the application
On Saturday, May 20, from 12 pm to 7 pm, local bands are going to get Virginia Highland jamming! Porches throughout the Virginia-Highland neighborhood in Atlanta will host 50+ bands for one hour each. Apply to be one of them! We accept all genres of music and we prioritize family friendly tunes. The deadline to apply is March 1. Bands will be notified of acceptance by March...
+ More
Terms & Conditions
Applicants certify that all information provided is true and accurate. Application does not ensure acceptance, and acceptance notifications will be sent out by March 15. Performance in a previous year of Porchfest does not guarantee acceptance into this year's Porchfest. Band/musicians who request porches will only be honored if that porch has applied to the porch application. We...
+ More
Questions on the application
User information
First name
Last name
Email
Gender
Birthday
Address
Additional information
Contact Name
Contact Phone Number
Contact Email
Band Name
What times are you available to play on Saturday, May 20th?
Band or Act Genre
In a few words, how would you describe your act or show genre?
Band Website (if applicable)
Band Spotify (if applicable)
Band Instagram (if applicable)
Band Facebook (if applicable)
Band YouTube Video (if applicable)
Do you have a requested porch?
Other Notes/Comments
Upload your logo or photos.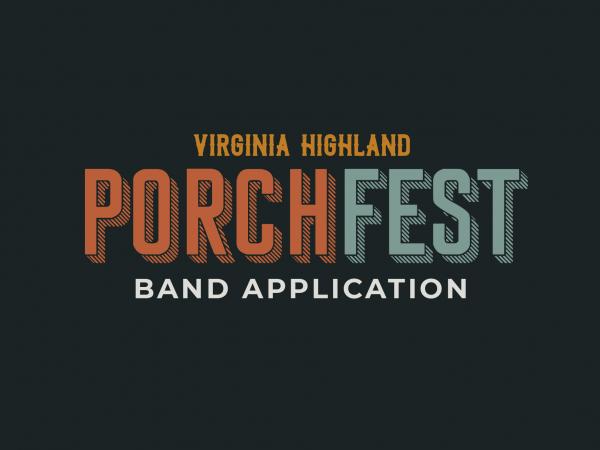 Band Application
VaHi PorchFest 2023
Application deadline has passed