Deadline: May 01, 2023 11:00 pm
Date: Jun 04, 2023 2:00 pm - Jun 04, 2023 4:15 pm
About the event
A mile long Parade route with 160+ entries including Sponsors, local Non-Profits, Social groups, Local Businesses, and National/Franchised Businesses. Our organization is dedicated to producing events that promote a diverse, inclusive and positive image of the LGBTQ community for more than 39 years.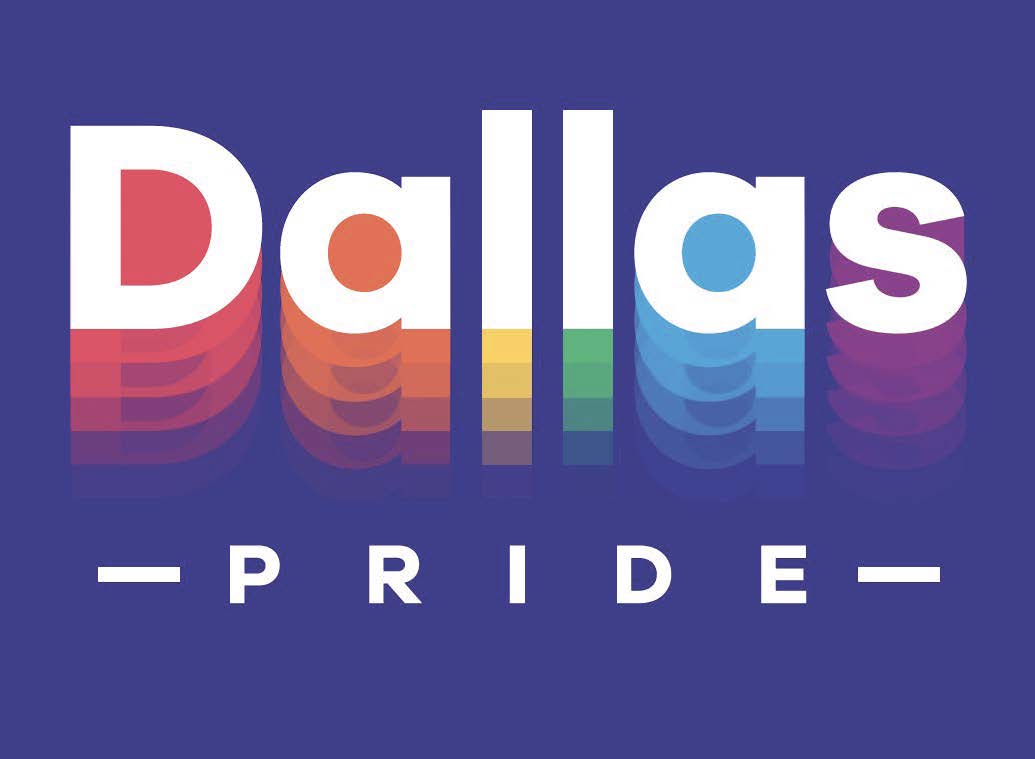 Dallas Pride
About the application
This application is to become a food vendor for The Alan Ross Texas Freedom Parade.
Terms & Conditions
Vendor must commit to offering services during all festival hours. For good and valuable considerations received, the undersigned agrees to indemnify and hold harmless, Dallas Pride, its members, officers, directors, employees, sponsors, volunteers, contractors and agents from any and all liabilities, obligations, claims, damages, diminution in value, costs, and expenses (including all court...
+ More
| | | |
| --- | --- | --- |
| Sunday, June 4th 12:00PM - 5:00PM | $0 | There is no charge by Dallas Pride to participate, however, Spectra Food & Beverage requires 30% after sales tax to be paid to them. |
| Sunday Power | $200 | 50Amp Power for Sunday, June 5th |
Questions on the application
User information
First name
Last name
Email
Business information
Business name
Legal business name
Contact name
Address
Email
Phone
Website (Optional)
Logo (Optional)
Additional information
Specific Menu Discription
Alternate Contact Phone Number
Permit #
Vendor agrees to pay 30% after sales tax at the end of each day of participation
Vendor agrees to use a cash register with a tape readout or POS system to show sales
Type of system used to track sales
Type of Vendor
Vendor size
If Other, please clarify
Do you agree to the Terms & Conditions at the top of this application?
I hereby certify that I I will be open and present at my booth during all advertised hours during the days I choose at Dallas Pride. I agree to follow all rules and regulations set forth by Dallas Pride staff and understand that failure to do so can result in immediate expulsion. I will have no illegal substances or weapons on my person or in my booth or vehicle during the festival. I also understand and agree that Dallas Pride reserves the absolute right to accept or reject any vendor for any reason.
Is your business LGBTQ owned/operated?