Deadline: May 01, 2023 11:00 pm
Date: Jun 03, 2023 11:00 am - Jun 03, 2023 9:00 pm
About the event
Our annual Pride festival with 300+ vendors, 5+ entertainment stages, Teen Pride, Family Pride Zone, plenty of food, and a fireworks show to end the night. Our organization is dedicated to producing events that promote a diverse, inclusive and positive image of the LGBTQ community for more than 39 years.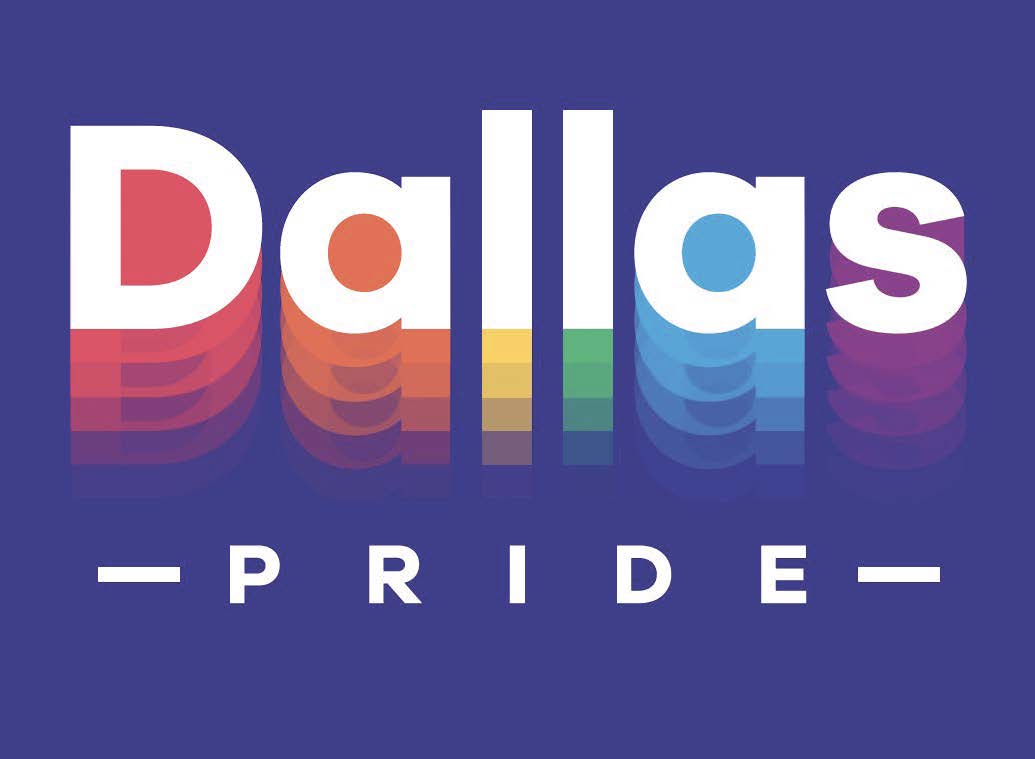 Dallas Pride
About the application
Would you like a chance to perform at Dallas Pride 2023? Now's your chance! Every year we get hundreds of submissions to perform at Pride, while we would love to have everyone showcase their talents, there simply isn't enough time slots available. We factor many things when booking talent, what type of performance, is it unique, have we already booked this type of...
+ More
Terms & Conditions
Dallas Pride makes no guarantees of acceptance.
Questions on the application
User information
First name
Last name
Email
Gender
Birthday
Address
Additional information
Any links that showcase your talent?
Do you have a One Sheet?
What is your required fee if any?
Would you need travel/accomodations if not local?