2023 Call For Entertainers
Deadline: Apr 01, 2023 11:59 pm
Date: Jun 17, 2023 11:00 am - Jun 17, 2023 6:30 pm
About the event
The Homewood-Flossmoor Juneteenth Festival organized by You Matter 2 is a celebration of African American culture as expressed through food, music, dance, and arts. Our mission is to provide an environment that celebrates and showcases the uniqueness, power, and endurance of African Americans. Questions? Visit www.hfjuneteenthfestival.com or email info@hfjuneteenthfestival.com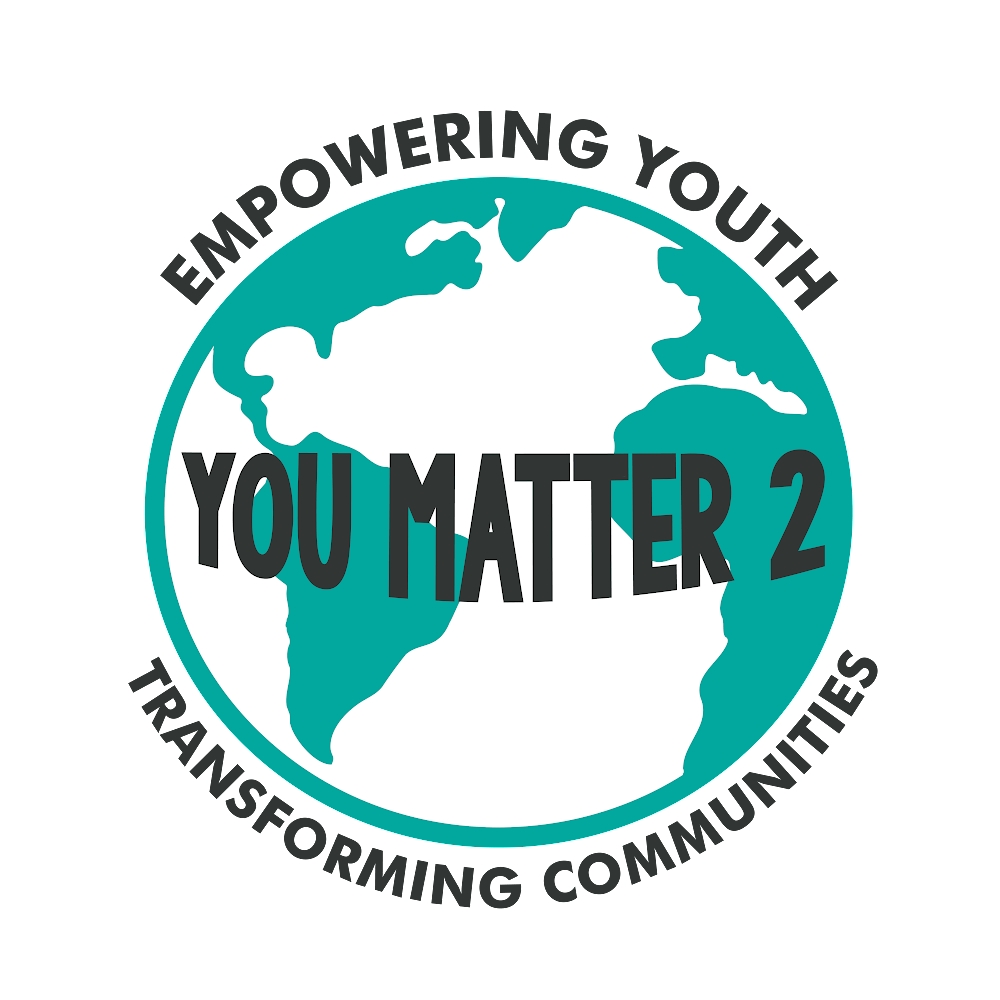 You Matter 2
Questions on the application
User information
First name
Last name
Email
Gender
Birthday
Address
Additional information
Contact Name
Contact Email
Phone Number
Stage Name
Please provide a link to a past performance.
Social Media Handles (Instagram, Twitter, Facebook, Tik Tok, etc.)
What is your expected fee for a 15-30 minute performance?
How many performers are in your group?
Audio Preference
Number of Microphones Needed
Out of the items that are provided, please check the ones you would need to use.
Upload a headshot or group picture
Please provide us with your bio.