Application is in draft mode by event organizer
Holly Jolly Performer Application
Deadline: Nov 21, 2022 11:59 pm
Date: Dec 03, 2022 4:00 pm - Dec 03, 2022 8:00 pm
About the event
The first ever Holly Jolly Block Party is a celebration for the whole family and marks the start of the North Fulton holiday season. Join us for an evening of fun and festivities!
City of Johns Creek
About the application
Join us for the inaugural Holly Jolly Block Party! We are extending a warm welcome to local organizations, studios, performance groups, and entertainers to participate in our holiday line-up. We look forward to this time of year as it is part of what makes our holiday season so special and memorable for our guests! All interested individuals or groups must submit an...
+ More
Terms & Conditions
IMPORTANT INFORMATION If selected, you will be contacted by the selection committee. Submission of this application does not guarantee a performance slot. All applications will be reviewed. Please note, due to the high volume of applications not all will be selected. For questions and additional information please contact the City of Johns Creek Recreation and Parks Department at...
+ More
Questions on the application
User information
First name
Last name
Email
Gender
Birthday
Address
Additional information
Address
Type of performace
Describe your performance. Please include the length of your performance and the number of performers.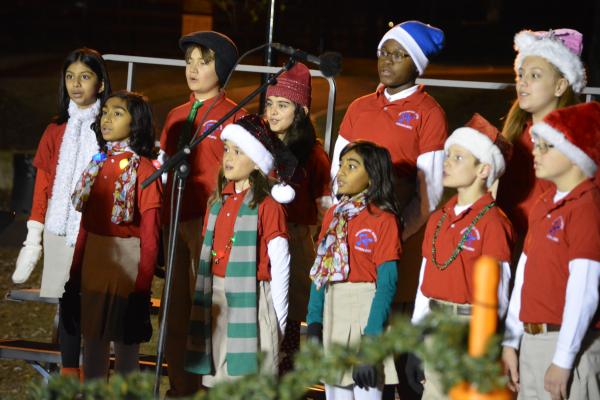 Holly Jolly Performer Application
Holly Jolly Block Party
Application is in draft mode by event organizer