Application deadline has passed
2022 Pickles, Pigs & Swigs Official Cook Team Entry Form
Deadline: Oct 21, 2022 11:59 pm
Date: Oct 29, 2022 11:00 am - Oct 29, 2022 5:00 pm
About the event
The 2nd Annual Pickles, Pigs & Swigs, presented by Smithfield Foods, is set in historic downtown Mount Olive, North Carolina. It brings together our hometown's best: authentic Eastern North Carolina barbecue, Mt. Olive Pickles, and local craft beer. Enjoy barbecue from the Pickles, Pigs & Swigs Whole Hog Cooking Competition, sample your favorite Mt. Olive pickles and sip brews...
+ More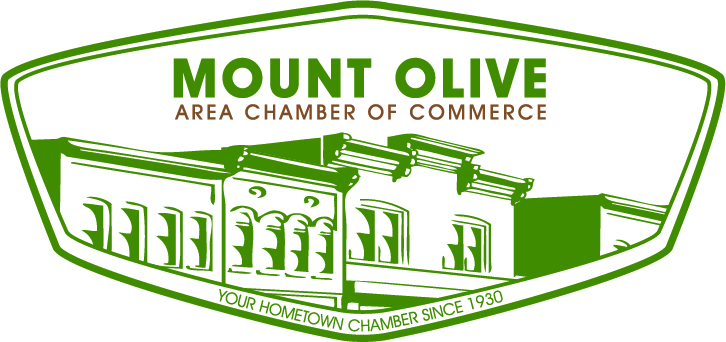 Mount Olive Area Chamber of Commerce
About the application
Let's get cooking! Only 20 teams will have the chance to compete in this North Carolina Pork Council Sanctioned Contest. Judging will be based on Product Quality, with awards going to the top three teams: 1st Place $300 & Award 2nd Place $200 & Award 3rd Place $100 & Award For a complete list of the Core Rules, refer to...
+ More
Terms & Conditions
Participation is limited to 20 teams. Payment is required in order to reserve your team, and must be included with your completed registration form. Please submit only one Entry Form and payment per team. A complete list of the official rules and entry form can be found at the link below. Submissions and payment can be done electronically or by mail. Please review the full list of...
+ More
Questions on the application
User information
First name
Last name
Email
Additional information
Official Cook Team Name
Chief Cook
Team Address
Email
Phone Number
I will be cooking with Natural Source
Social Media Information
Team Photo or Logo
If your team wins prize money, who should be the payee on the check?
I have read and agree to abide by all rules for Pickles, Pigs & Swigs, set for October 28-29, 2022.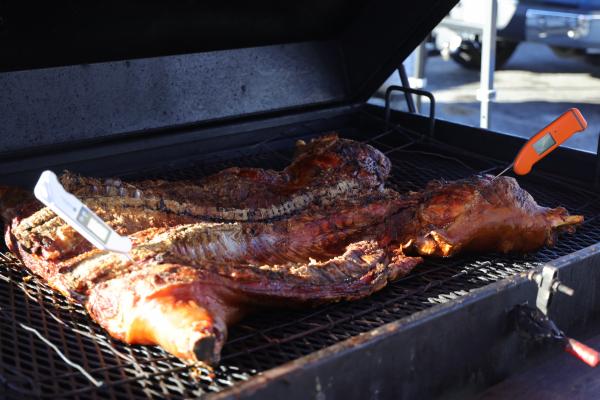 2022 Pickles, Pigs & Swigs Official Cook Team Entry Form
Pickles, Pigs & Swigs
Application deadline has passed