Application deadline has passed
Flower of the Year Art Competition
Deadline: Mar 13, 2020 11:59 pm
Date: Jun 01, 2020 12:00 am - Jun 30, 2020 11:59 pm
About the event
Join us June 2020 for another Blooming Good Time in Greenwood, SC!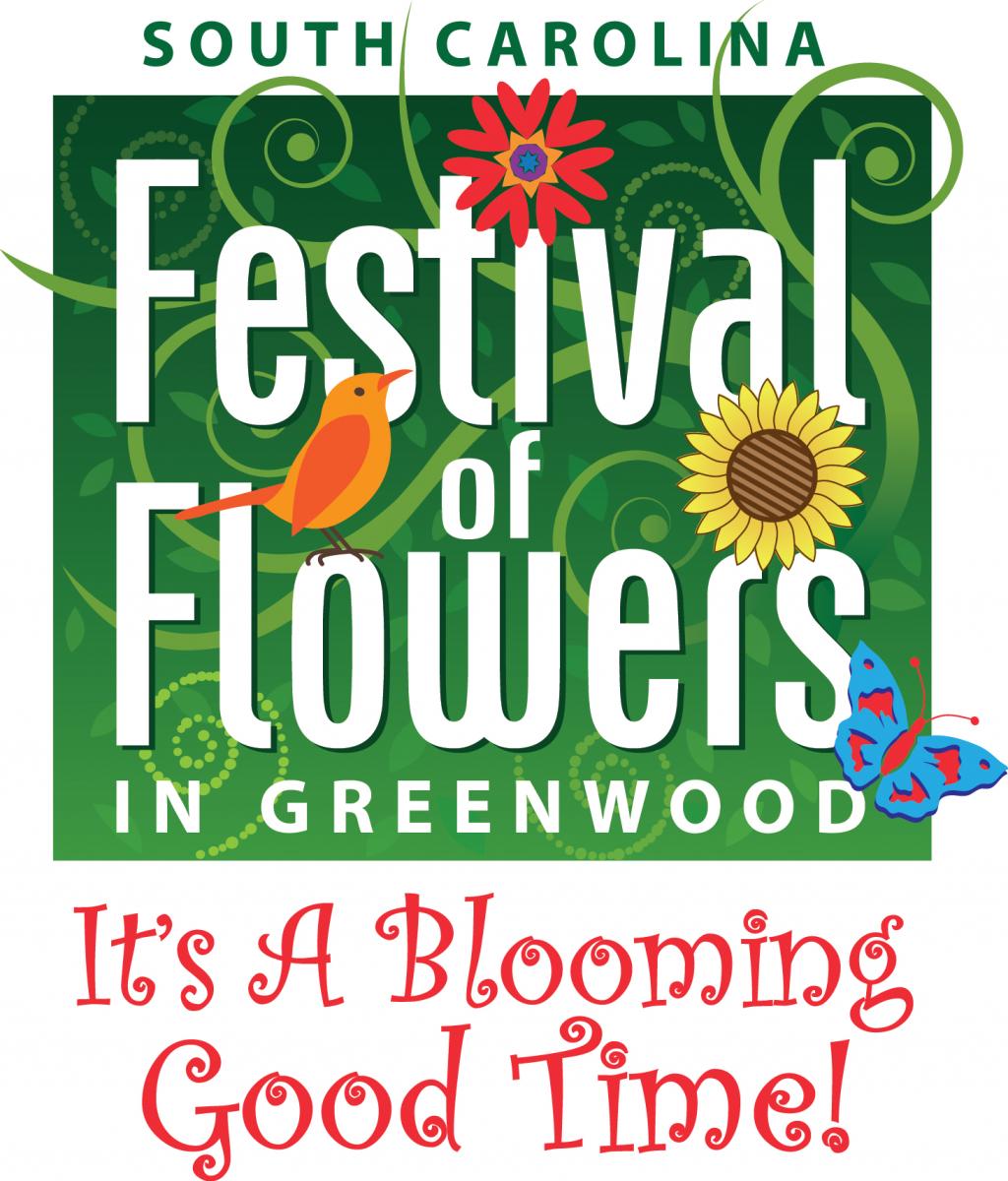 SC Festival of Flowers
About the application
The SC Festival of Flowers is proud to announce that we are reinstating the "Flower of the Year" art competition during our 53rd annual Festival in June 2020! For more than 20 years the Festival featured a talented artist and their unique flower creations. The Flower of the Year for 2020 is the hydrangea. Entries will be juried by a selection of Festival representatives in two distinct...
+ More
Terms & Conditions
Anyone 14 years or older may submit an art entry. All original works of art - produced within the last three years - which have not previously been on view in a juried art show in Greenwood, SC are eligible. A non-refundable entry fee of $35 is required for adult entires. Artists are limited to the submission of two entries. Submitted work must be 2D and dimension of artwork cannot exceed...
+ More
Questions on the application
User information
First name
Last name
Email
Additional information
Are you entering as an Adult or a Student
Address
City
State
Zip
Primary Phone
Primary Email Address
Entry One: Title, Medium, Dimensions
(If Applicable) Entry Two: Title, Medium, Dimensions
Entry One
Entry Two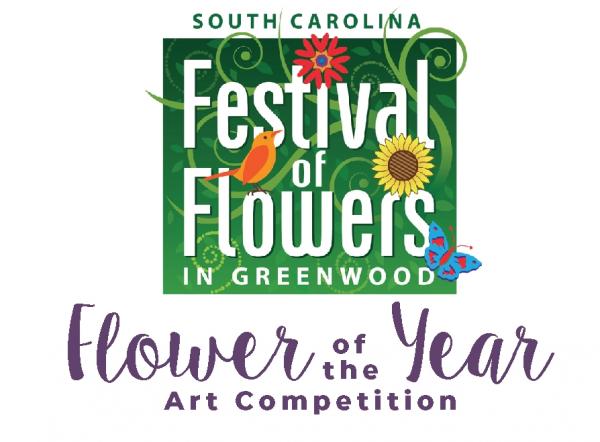 Flower of the Year Art Competition
SC Festival of Flowers
Application deadline has passed