Deadline: Apr 20, 2021 4:00 pm
Date: May 01, 2021 2:00 pm - May 01, 2021 9:00 pm
About the event
The Midlothian Wine & Arts Festival hosts unique artisans and highlights small businesses. Shop one-of-a-kind items and taste the best wines in Texas!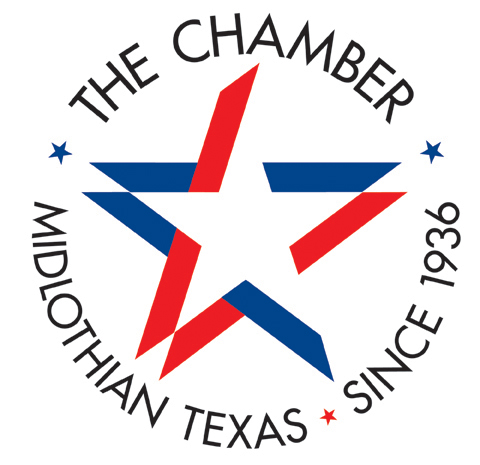 Midlothian Chamber of Commerce
About the application
Help vendors find their booth space and direct vehicles where to go! If you can think on your feet, we need your help here! >>>>>>>>>>>>>>>>>>>>>>>>>>>> DISCLAIMER: By attending this event, you are acknowledging that an inherent risk of exposure to COVID-19 exists in any public place where people are...
+ More
| Title | Location | Time | Slots available | Hours |
| --- | --- | --- | --- | --- |
| Morning | 104 W Ave E, Midlothian, TX 76065 | Apr 09, 2021 8:00 - 10:00 am | 10 | 2 |
| Late Morning | 104 W Ave E, Midlothian, TX 76065 | Apr 09, 2021 10:00 am - 12:00 pm | 10 | 2 |
Questions on the application