Application deadline has passed
Vendor Application for 2020 ESVA UkeFest
Deadline: Mar 31, 2020 11:59 pm
Date: Jun 18, 2021 5:30 pm - Jun 20, 2021 11:00 am
About the event
SEE YOU IN 2021! 2nd Annual ESVA UkeFest on the Chesapeake Bay, featuring national & regional Ukulele perfomances, bayside beach jams, an open mic contest, workshops & more! Come play with us, visit local shops & restaurants, and discover--or rediscover!--our beautiful home, the Eastern Shore of Virginia!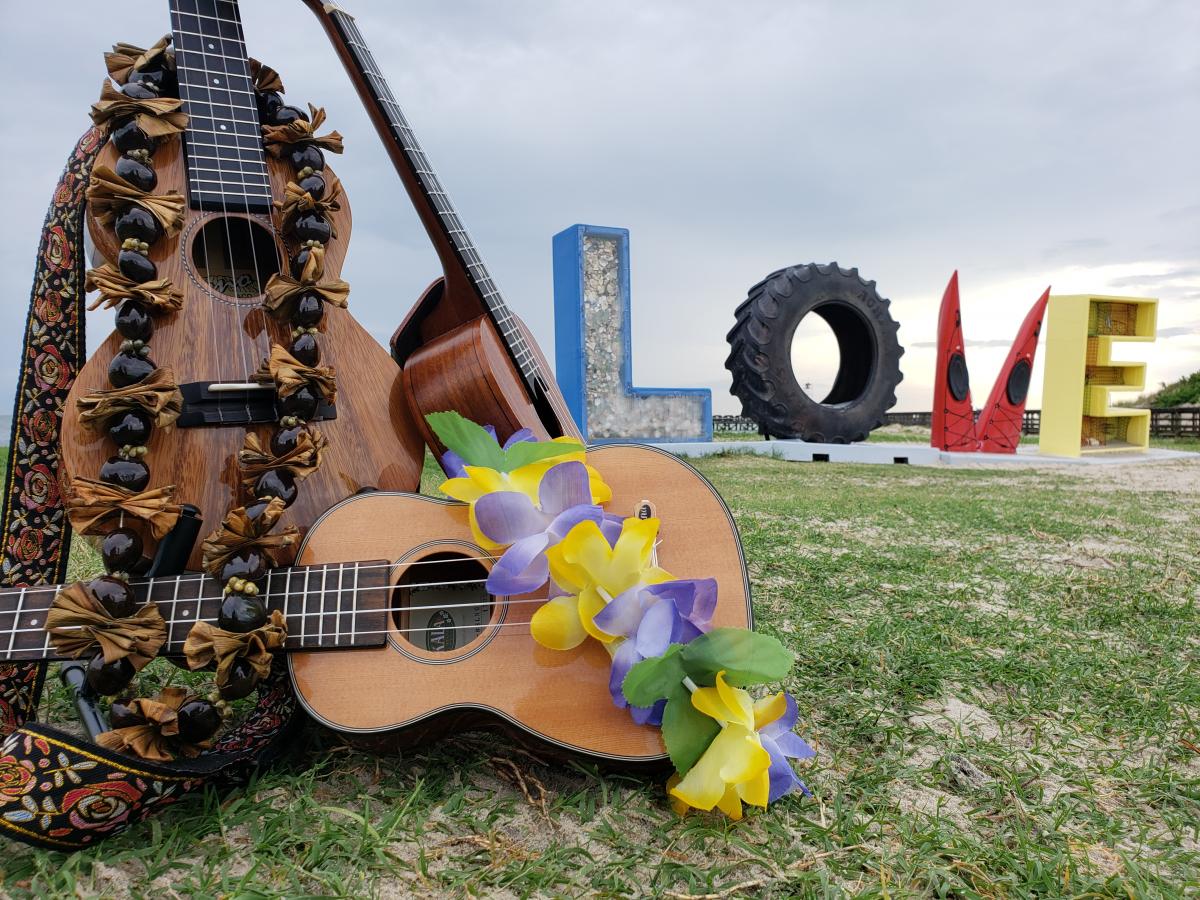 ESVA UkeFest, Inc.
About the application
We are looking for vendors for the 2nd Annual ESVA UkeFest on June 20, 2020! If you sell anything UKULELE related--Gear, jewelry, clothing, pick boxes, swag, and of course the wonderful four-stinged wonders, themselves!--then we'd love to hear from you! Contact us soon and you may WAIVE YOUR FEE! Visit our website for additional info.
Terms & Conditions
ESVA UkeFest, Inc., a VA 501c(3) corporation , and its agents, employees, and representatives thereof assume no liability or responsibility for injury or loss that may result to any performer, vendor or exhibitor or his/her personal or corporate affects including goods for sale that may occur on the premises or may arise under ESVA UkeFest activities. Applicant further agrees and acknowledges...
+ More
Questions on the application
Business information
Business name
Legal business name
Contact name
Address
Email
Phone
Website (Optional)
Logo (Optional)
Additional information
Do you require electricity?
Short description of your business & goods to be sold at ESVA UkeFest:
Picture requirements
Minimum pictures required: 1
Please include a logo or picture of your product(s)...thank you!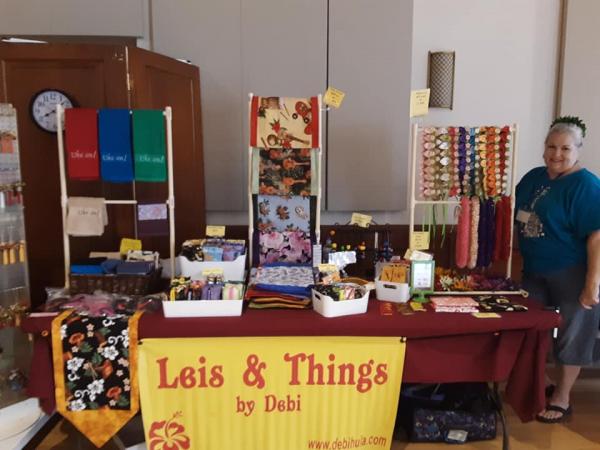 Vendor Application for 2020 ESVA UkeFest
ESVA UkeFest 2021
Application deadline has passed