Application deadline has passed
Misc. Vendor/Participant Application & Agreement
Deadline: Nov 20, 2019 11:59 pm
Date: Dec 06, 2019 6:00 pm - Dec 06, 2019 9:00 pm
About the event
To kick-off the holiday season, the City of Alpharetta will be hosting its annual tree lighting festival! Celebration fills the downtown streets in with musical performances, Santa, falling snow, food vendors, roasting marshmallows, a pop-up holiday market with gift wrapping stations and our 2nd annual North Fulton Community Charities canned food donation and more!
City of Alpharetta
Terms & Conditions
Please read the following information carefully before you submit this vendor agreement. By submitting the Misc. Vendor/Participant Agreement, you acknowledge that you have thoroughly read and agree to the following regulations: 1) Only activities listed on the application may take place at the event. Only items listed on the application can be sold at the event. The vendor/participant must...
+ More
Questions on the application
Business information
Business name
Legal business name
Contact name
Address
Email
Phone
Website (Optional)
Logo (Optional)
Additional information
Please describe the activities to take place and or the items to be sold at your booth with prices for each item/activity:
Please select your booth size:
Will you require electricity?
Are you a Non-Profit?
Do you have any special requests?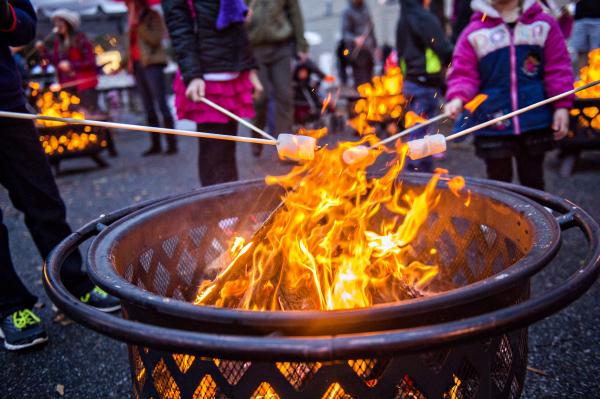 Misc. Vendor/Participant Application & Agreement
2019 Season of Celebration
Application deadline has passed