Application deadline has passed
Deadline: Aug 26, 2019 11:00 am
Date: Aug 30, 2019 6:00 pm - Aug 30, 2019 10:00 pm
About the event
We are excited to introduce this new addition to Fridays-N-Duluth! Enjoy dining delights from your hometown favorites with a street fair atmosphere. There will be live music in Parsons Alley and on Main Street from 6-8pm and a themed concert will wrap up the evening with a spectacular performance from 8-10pm. There will be no food trucks at Block Party on Main.
City of Duluth, GA
About the application
This application is for all Non-Profits looking to promote their organization. If you are looking to sell product, please complete the Mix Match Vendor Application. Approved applicants will be selected based on event needs, application date submitted and availability. If weather becomes a factor, the event will not be canceled until the actual day of the event. You will then be contacted by...
+ More
Terms & Conditions
Vendor Booth Requirements: (All vendors must provide the following items) 1. One (1) 10X10 Tent with proper weights (no staking) 2. One (1) six (6) foot table 3. Booth Supplies necessary to accomplish task. (chair, extension cords, lighting, table cloth, etc.) Vendors Are Allowed: 1. Up to three (3) six (6) foot long tables to place under a 10X10 tent 2. Up to four (4) employees 3....
+ More
Questions on the application
Business information
Business name
Legal business name
Contact name
Address
Email
Phone
Website (Optional)
Logo (Optional)
Additional information
I have read and I understand all the policy's laid out in their application.
Please upload a list of items being given away (i.e. flyers, pens)
Please indicate how much space you will need.
Upload your 501 c3 Certificate
Upload a photo of your booth
Please indicate if you will need power
If you checked "Yes" please indicate what you need power for.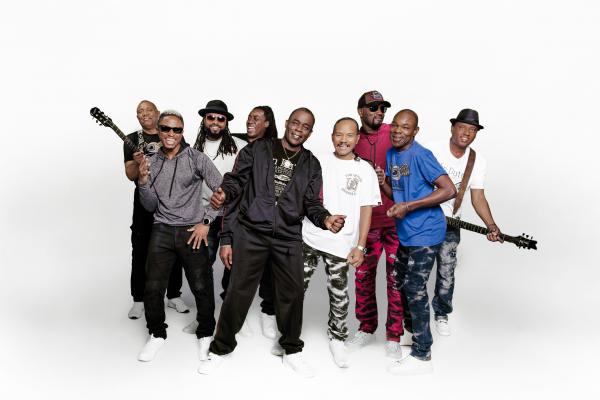 Non-Profit Vendor
Block Party on Main: Baha Men
Application deadline has passed