Application deadline has passed
Kentuck Festival Host Program
Deadline: Oct 04, 2021 11:59 pm (GMT-05:00) Central Time (US & Canada)
Date: Oct 16, 2021 9:00 am - Oct 17, 2021 4:00 pm
About the event
Mark your calendars for October 16 and 17, 9:00 am – 5:00 pm Saturday and 9:00 am – 4:00 pm Sunday, rain or shine, to be a part of this soulful and fun connection of art, artists, music, and friends! This two-day festival has been a part of the lives of many collectors and undiscovered artists who are now in textbooks, galleries, and museums, such as the High Museum in Atlanta and...
+ More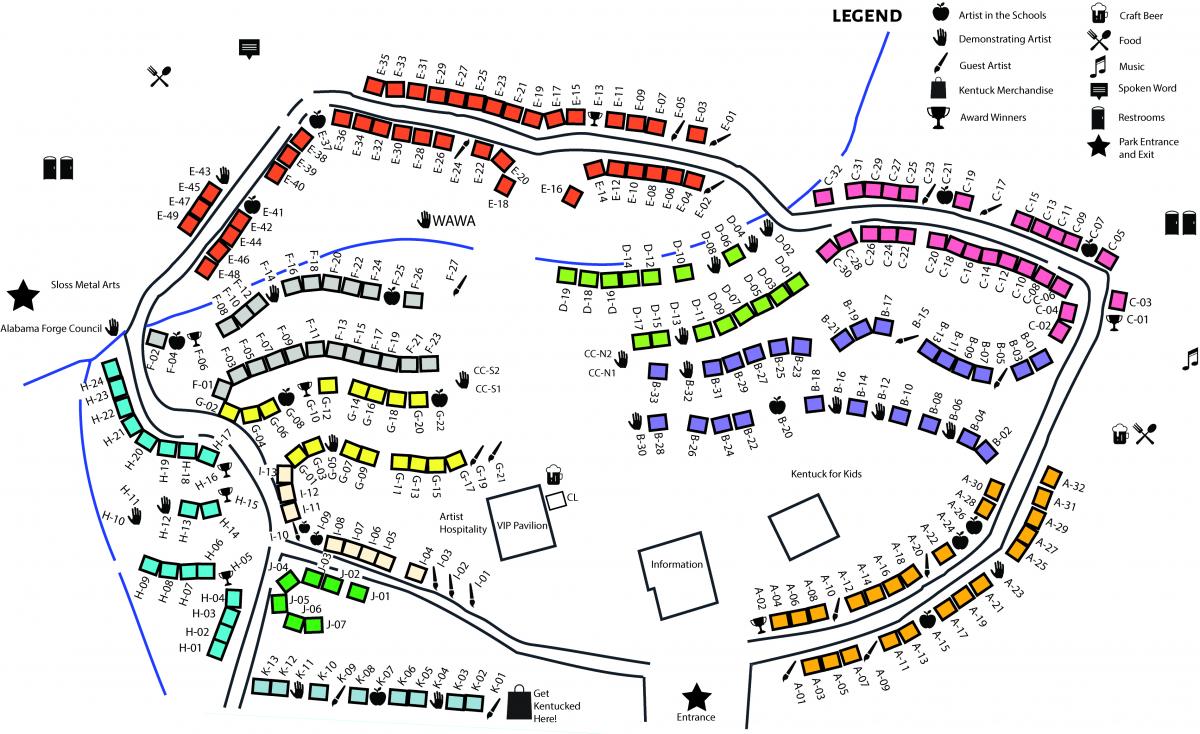 Kentuck Art Center & Festival
About the application
Please fill out this application if you have been accepted to the 50th Kentuck Festival of the Arts and are interested in staying with a local host family for the weekend of the 50th Kentuck Festival of the Arts. While we are not always able to accommodate requests for host lodging, Kentuck staff solicits applications from local homes and artists traveling in, and, if possible, will match you...
+ More
Questions on the application
Business information
Business name
Legal business name
Contact name
Address
Email
Phone
Website (Optional)
Logo (Optional)
Additional information
I need accommodations for (check all that apply)
Do you need accommodations for any additional dates? If so, please list below.
I am requesting
I need a room that is handicap accessible
If you are traveling with your service animal or pet, please tell us about him/her. (Remember, pets are not allowed at the park.)
If you are traveling with children, please indicate how many and their ages.
Are you requesting a home that allows smoking?
Have you participated in the Kentuck Festival in past years?
Would you be willing to donated a piece of original artwork to your host?
Share a few things that your host should know about you and/or your traveling companions.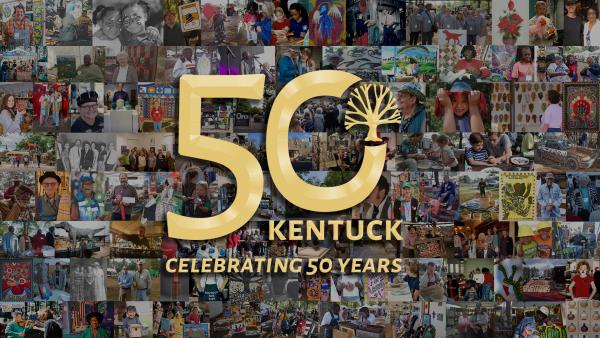 Kentuck Festival Host Program
The 50th Kentuck Festival of the Arts
Application deadline has passed