RETURNING ARTISAN ~ La Fleur's Winery Hoiday Event 12/05
Deadline: Nov 27, 2021 11:59 pm (GMT-07:00) Pacific Time (US & Canada)
Date: Dec 05, 2021 1:00 pm - Dec 05, 2021 5:00 pm
About the event
Traveling Artisan's Market is co-hosting a holiday artisan event with La Fleur's Winery on Sunday, December 5, 2021, 1p ~ 6p. La Fleur's Winery is an adorable urban winery nestled in San Marcos, CA where they house a small tasting and barrel room for various intimate gatherings for their club members, friends and visitors. This will be a small event with a limited amount...
+ More Traveling Artisans' Market
About the application
Welcome to Traveling Artisan's Market! Browse through our applications and let us know if you have any questions. This is an electronic agreement and by selecting the mediums below, you are validating and approving this agreement electronically. MEDIUMS: Artisans may apply up to 2 mediums that correlate with their business name and product line. Give an approximate percentage of...
+ More
Terms & Conditions
TAM RULES & REGULATIONS: Click on the attached document below, read it in its entirety for clear expectations of booth setup and requirements. Initial all areas, sign and submit by contacting the organizer on application. REFUNDS /CANCELLATION/VENDOR CREDIT: Booth and/or event cancellations, for any reason, including incident weather, acts of nature, or restrictions by government...
+ More
| | | |
| --- | --- | --- |
| Space | $45 | This $45 vendor fee includes a 6' table. |
| Space | $65 | This $65 fee includes a 6' table. |
Questions on the application
Business information
Business name
Legal business name
Contact name
Address
Email
Phone
Website (Optional)
Logo (Optional)
Additional information
Please choose your medium category:
What are your prices?
I certify that my work is not "Buy-Sell" or Production work and completely made by me.
By signing your name, you agree to our terms and conditions.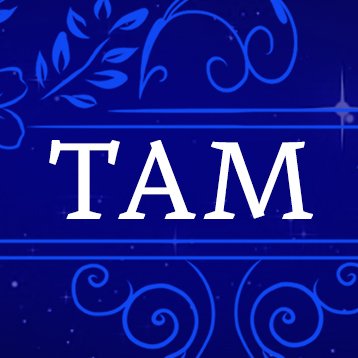 RETURNING ARTISAN ~ La Fleur's Winery Hoiday Event 12/05
Traveling Artisan's Market @ La Fleur's Winery Holiday Event 12/05