3-5 Dec Food Truck Application
Deadline: Oct 25, 2021 11:59 pm (GMT-04:00) Eastern Time (US & Canada)
Date: Dec 02, 2021 8:00 am - Dec 24, 2021 5:00 pm
Rock Hill, South Carolina
About the event
"Hey guys! It's ChristmasVille time again! This year we are going to return to a full IN-PERSON festival! We can't wait and I'm sure y'all can't either. Make sure to add ChristmasVille to your calendars for Dec. 3 - 24. The main festival is the first weekend in December and we are going to run our in-person ChristmasVille Winter Market every weekend from 3 -...
+ More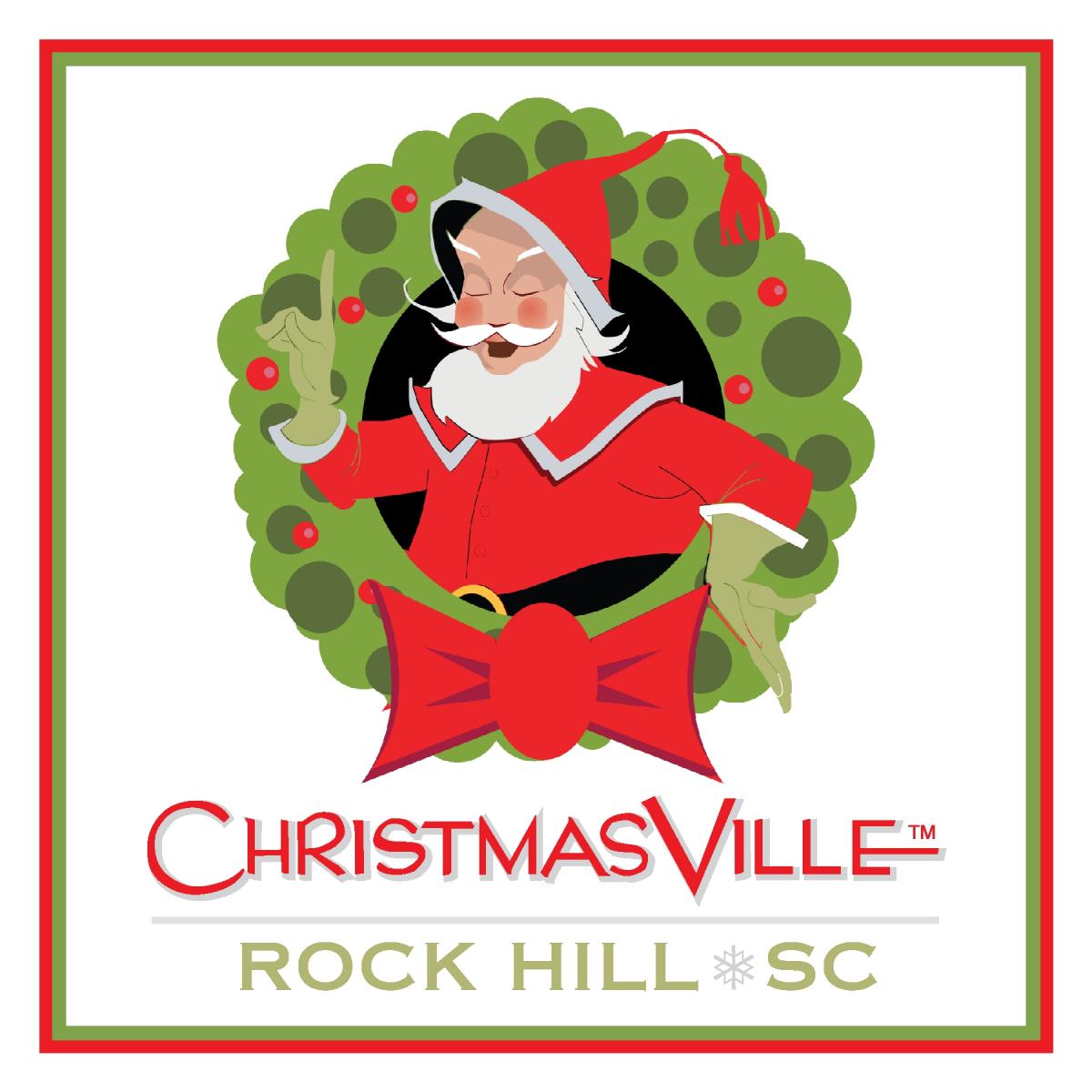 City of Rock Hill
About the application
This application is for you to be considered as a food vendor for the 2021 ChristmasVille festival. There will be a limited number of vendors per category. Please supply several pictures for a better representation of your items. We will contact you by October 25th to let you know if your application was accepted. All required documentation itemized in the CV Food Truck Application...
+ More
Terms & Conditions
Note: Refunds for any fees paid are nonrefundable unless the date you requested is cancelled by ChristmasVille staff. You are expected to be on-site and open for business the entire time for each date you reserve. Poor weather, lack of sales, etc. are not considered reasons for not being on-site. Examples of refundable situations include lack of adequate vendor reservations, COVID mandates,...
+ More
| | | |
| --- | --- | --- |
| 2021 ChristmasVille Food Truck Application fees | $50 | This fee is mandatory for all applicants wishing to be considered for the 2021 ChristmasVille Winter Market. This fee will be applied to the cost of your booth if your application is approved or refunded if you are disapproved or placed on the waitlist |
| Food Truck Parking Space Opening Weekend 3-5 December 2021 | $300 | This reserves a single Food Truck parking space for the entire opening weekend of ChristmasVille (3 Dec from 9am-5pm, 4 Dec from 8am-3pm, and 5 Dec from 12-3pm). The total cost is $350, your $50 application fee will be automatically applied to this account and you will be charged the remaining $300 upon application approval. |
Questions on the application
Business information
Business name
Legal business name
Contact name
Address
Email
Phone
Website (Optional)
Logo (Optional)
Additional information
Do you currently hold a valid license to do business in Rock Hill?
Please list the range of prices for your items. You may break this into categories if it better represents your items.
Tell us about your organization and why you would like to participate.
What date(s) are you applying for?
Please provide your Social Media or marketplace sites (Facebook, Instagram, Etsy, etc). and identifiers. Specify "None" if you don't have any.
Picture requirements
Minimum pictures required: 1
Please include a representative example of the menu items you plan to sell to ChristmasVille. All items must be "family-friendly" with no discriminatory, political, or vulgar logos, inscriptions, or representations.