Already Paid Vendor/Food Truck Application
Deadline: Sep 20, 2021 11:59 pm (GMT-04:00) Eastern Time (US & Canada)
Date: Sep 26, 2021 10:00 am - Sep 26, 2021 4:00 pm
About the event
Check out our schedule at: Enjoy the day seeing vintage to modern Cars, Trucks, and Bikes at our show with many years, makes, and models you will love getting a close look at these amazing rides! Also, Shop with some amazing Crafters and Vendors! (online shopping with vendors that can't set up in-person but want to be a part of this great fundraiser) You won't get hungry...
+ More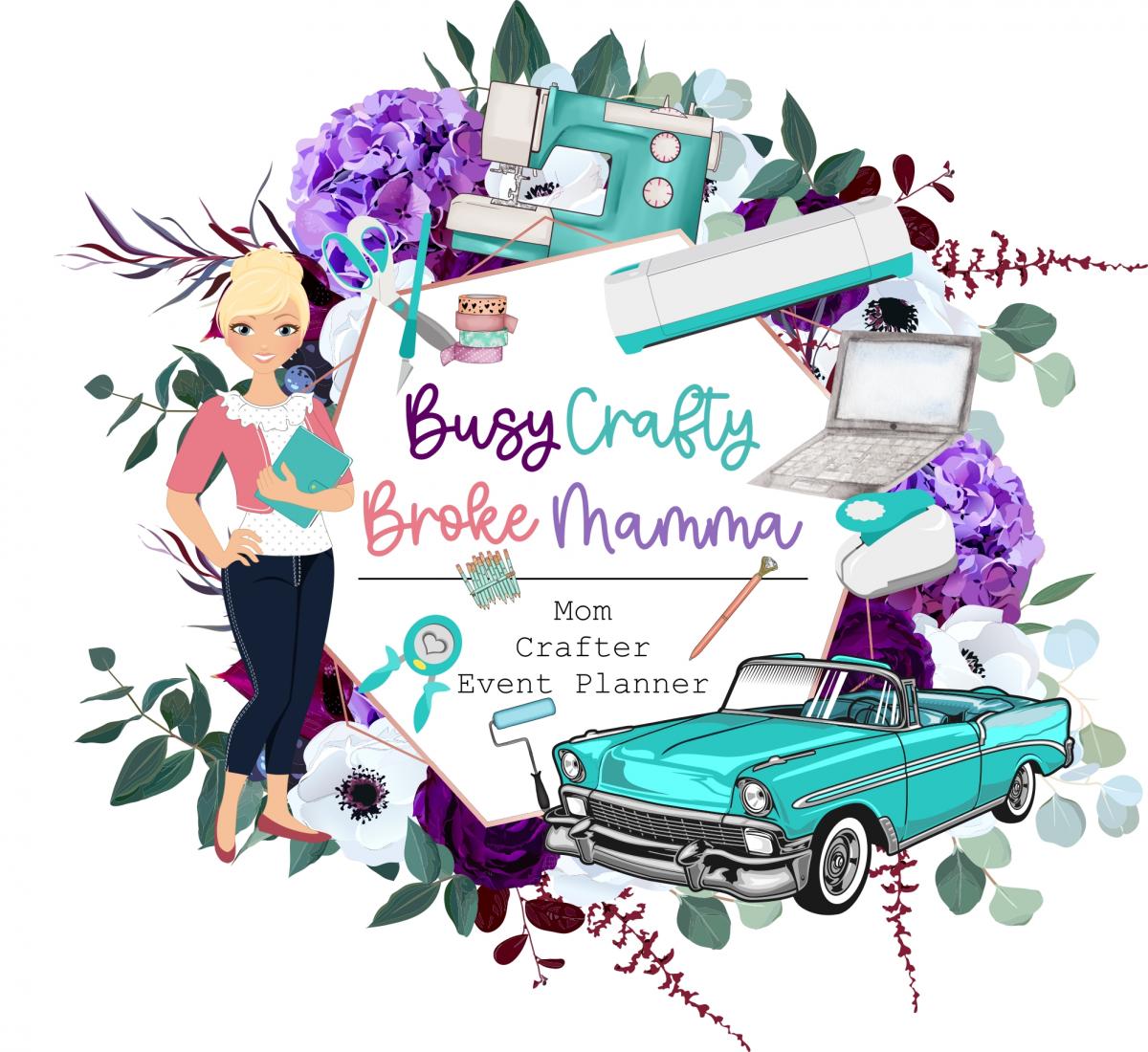 NOT Just A Rumor Events By: Busy Crafty Broke Mamma
About the application
This is for the already paid vendors or food trucks.
Questions on the application
Business information
Business name
Legal business name
Contact name
Address
Email
Phone
Website (Optional)
Logo (Optional)
Picture requirements
Minimum pictures required: 1
Logo 1-4 Product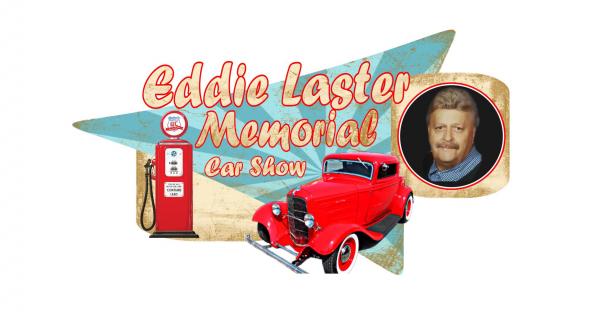 Already Paid Vendor/Food Truck Application
The 3rd Annual Eddie Laster Car Show and Craft & Vendor Show Fundraiser