Arts & Crafts Vendor Application
Deadline: Oct 29, 2021 11:00 pm (GMT-04:00) Eastern Time (US & Canada)
Date: Nov 06, 2021 1:00 pm - Nov 06, 2021 8:00 pm
About the event
The City of Lawrenceville is excited to introduce Harvest Fest at the Lawrenceville Lawn. Harvest Fest will bring together incredible live entertainment, fun and games for kids, artist, and much more! Enjoy hayrides around the square, a petting zoo with over 20 animals, food from a variety of vendors, and much more! Vendor Applications are OPEN! Select the links below if you are interested: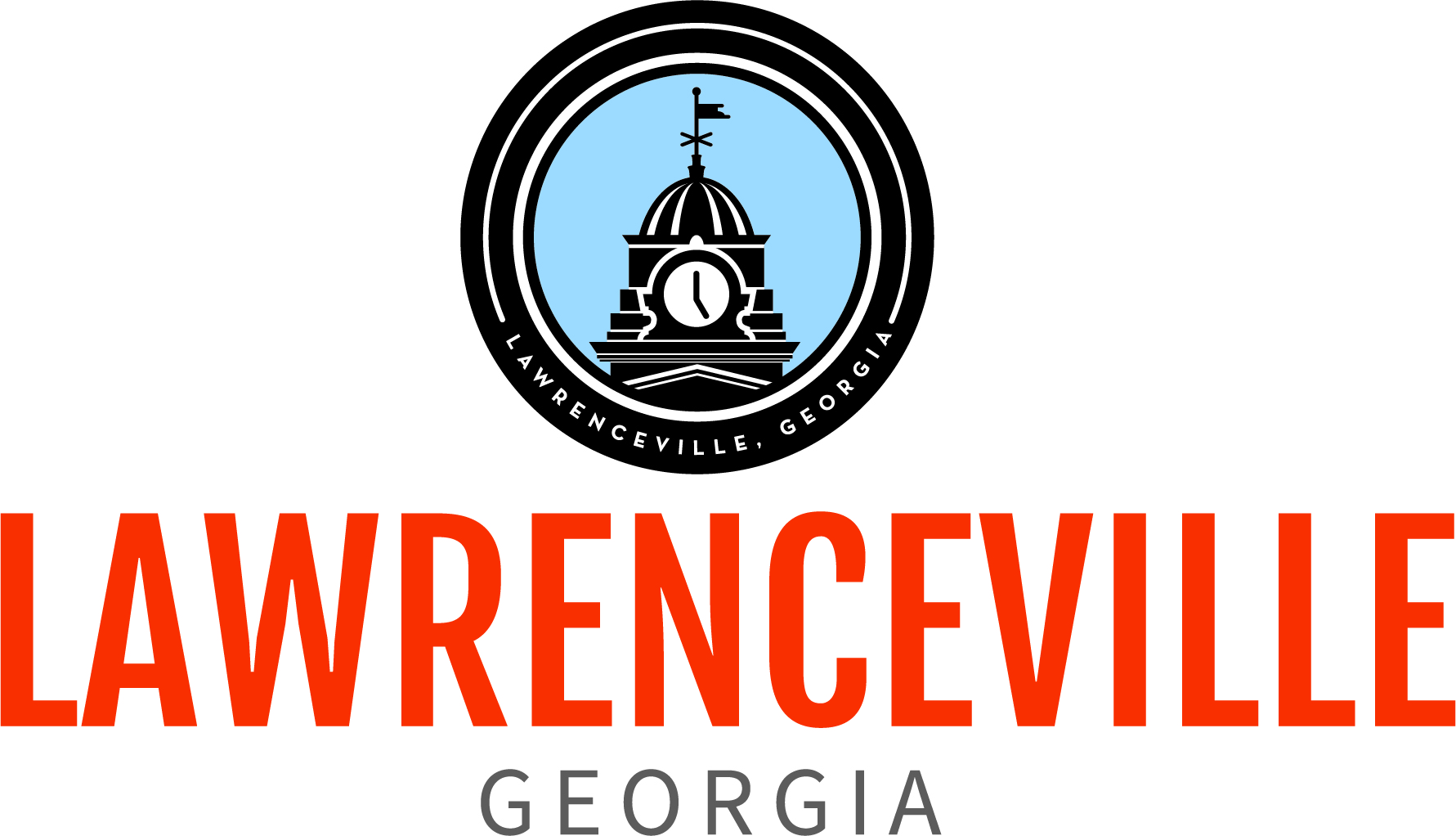 City of Lawrenceville
About the application
This vendor application is for Arts & Crafts vendors interested in selling products at the event. Please note that we do not allow competing products at our events. Applications will be reviewed and accepted on a first-come, first-serve basis.
Terms & Conditions
Vendor Criteria: - Vendors must adhere to City Event Safety Guidelines, https://www.downtownlawrencevillega.com/health-and-safety/ - Vendors must provide all necessary equipment for booth space (10x10 tent, table, chairs, etc.) - Vendors must wear masks, in addition to keeping their work areas clean - Vendors must separate cash, product handling, and ensure regular and proper handwashing...
+ More
Questions on the application
Business information
Business name
Legal business name
Contact name
Address
Email
Phone
Website (Optional)
Logo (Optional)
Additional information
Tell us a little bit about your business.
Please upload a copy of your menu/items you plan to sell at your booth.
Please upload a copy of your certificate of insurance.
Please upload a copy of your business license.