Later Date Application Heat Wave Summer Festival "Online Fair 3color" - This is for only 1 month.
Deadline: Aug 15, 2021 11:59 pm (GMT-04:00) Eastern Time (US & Canada)
Date: Jun 21, 2021 12:00 am - Aug 20, 2021 11:45 pm
About the event
WELCOME to Heat Wave Summer Festival "Online Fair 3Color" 2021 Edition. We are a Heat Wave Summer Festival where you can find BIG DISCOUNTS in products/services and to buy a beautiful gift.. Grab the hottest summer deals from your favorite Arts, Crafts & vendors Online Store! Our online market will be open from Jun 21 to Aug 20, 2021 (24 hours per day, 7 days a...
+ More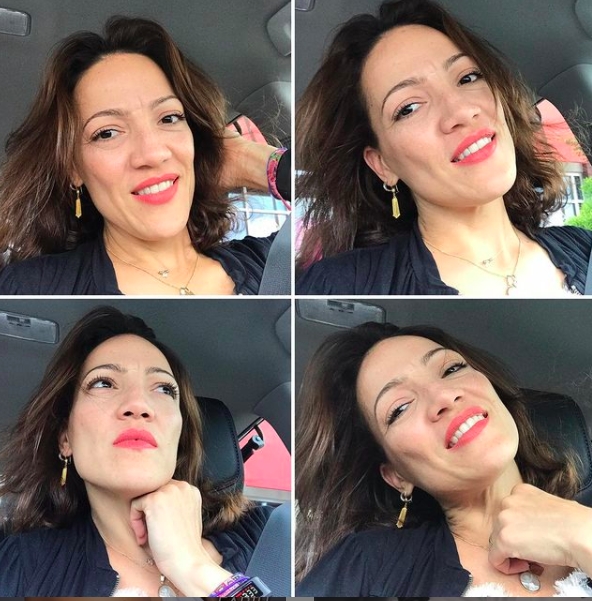 HelenaT_Business
About the application
Prices: 20 dolars We encourage anyone who supports or provides services to independent artists or small businesses to apply to be a vendor! You will have the opportunity to host a virtual booth that will be visible and accessible to these key demographics (this event is open nationwide) who are likely to visit this page. 🗣 SPANISH and ENGLISH available! We successfully presented...
+ More
Terms & Conditions
Submission of this form does not guarantee participation and all requests will be reviewed by the organizer prior to confirmation. All terms and conditions under Eventeny's hosting platform apply. 1. Exhibitor agrees to set up an online booth (store) that is open for sales to customers visiting the online market. Exhibitor also agrees not to sublet or apportion to anyone else said...
+ More
| | | |
| --- | --- | --- |
| Virtual space Later Date - Virtual Space (1 month space for "2021") | $20 | This is a later date rate that will end on Jul 15 or with the first people who register. Which ever comes first. ~ You are responsible for your items being shipped or delivered to your customer. ~ No refunds - This is for only 1 month (Jul 21, 2021 12:00 am - Aug 20, 2021) |
Questions on the application
Business information
Business name
Legal business name
Contact name
Address
Email
Phone
Website (Optional)
Logo (Optional)
Additional information
What type of services does your business provide? what does your business do?
Facebook URL: www.facebook.com/*
Other sites: Instagram, Twitter, Tik Tok, etc. Please use commas and URL.
Would you be interested in assistance with the following? Mark all that apply.
Category
What is your native language?
Do we have permission to publish your website, logo and/or photos?
I have read and I understand all the terms and conditons laid out in the application.
Picture requirements
Minimum pictures required: 2
Please upload clear pictures of your business. Pictures can include your logo, pictures of your product or service or infographic that lets attendees know who you are. Feel free to use Canva.com to create a polished picture with your business information so people know how to get in contact with you.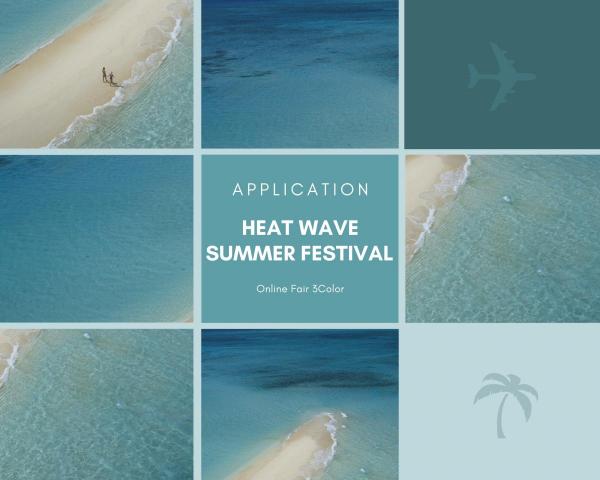 Later Date Application Heat Wave Summer Festival "Online Fair 3color" - This is for only 1 month.
Heat Wave Summer Festival "Online Fair 3Color" 2021 Edition