Deadline: Apr 04, 2022 12:00 am (GMT-04:00) Eastern Time (US & Canada)
Date: Apr 08, 2022 10:00 am - Apr 10, 2022 5:00 pm
About the event
In 2022, the Greater Delray Beach Chamber of Commerce celebrates the 60th year of the Delray Affair. Nicknamed the "Greatest Show under the Sun", the Delray Affair is one of the largest arts & craft festival in the Southeast United States. From April 8th through April 11th, the Downtown is alive during the day with an eclectic mixture of fine art, great crafts, and funky...
+ More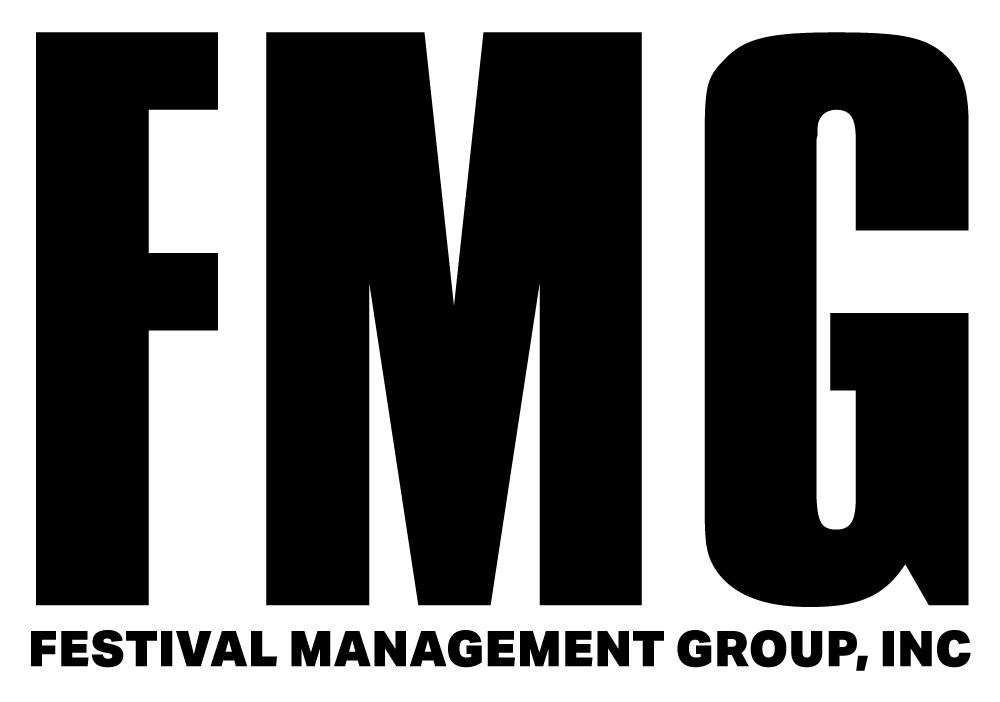 Festival Management Group
About the application
THINGS YOU NEED TO KNOW EVENT DATES & TIMES: Fri., April 8, 2022 (10am – 6pm) Sat., April 9, 2022 (10am – 6pm) Sun., April 10, 2022 (10am – 5pm) LOCATION: Downtown Delray Beach (Atlantic Avenue) & the grounds of Old School Square APPLICATION & BOOTH SPACE FEES: $40 Application Fee (non-refundable) upon completion of online...
+ More
Terms & Conditions
The Delray Affair (including The Greater Delray Beach Chamber of Commerce and subcontracted event organizers) reserves the right to not accept any vendor for any reason. EXHIBITOR RULES & REGULATIONS Please read it carefully before submitting an application. If you are unable to meet our criteria, please do not apply. 1. The application fee is deposited upon receipt and is...
+ More
| | | |
| --- | --- | --- |
| Application fees | $40 | There is a $35 non-refundable application fee which is automatically charged upon completion of application. |
| 10x10 Booth Space | $589 | Single booth space is 10 feet wide and 10 feet deep. $550.00 plus 7% sales tax $38.50 = $588.50 |
| 10x20 Booth Space | $1,177 | 2 booth spaces (10x20) 10 feet deep and 20 feet wide 1100.00 + 7% sales tax (77.00) = $1177.00 |
| Tent Rental 10x10 (in addition to booth) | $300 | Tent Rental includes: Setup/Teardown, Weights, Sides, Lights, 1 - 8 ft table and 2 chairs |
| Tent Rental 10x20 (in addition to 10x20 booth rental) | $599 | 10x20 Tent Rental includes setup/tear down, weights, sides, lights, 2 8 ft tables and 4 chairs (in addition to booth space) |
Questions on the application
Business information
Business name
Legal business name
Contact name
Address
Email
Phone
Website (Optional)
Logo (Optional)
Additional information
Additional Email Address
Cell Phone #
Onsite Contact of person at show working booth (if different than above)
Onsite Contact of person at show working booth Cell Phone # (if different than above)
Onsite Contact of person at show working booth Email Address (if different than above)
Have you been in the show before?
Do you know your booth number? If so, enter here
Please describe your work. Please be specific as to what you are promoting / selling
Do you require a tent rental package (10x10 Rental Package consist of tent, weights, 8 ft table 2 chairs and sides. ($280.00 plus 7% Sales Tax)
Do you have a general liability policy? The City of Delray Beach requires ALL exhibitors to provide Commercial General Liability $1,000,000 General Aggregate $2,000.000
I understand the following: Non-refundable application fee upon completion of online application. -If a returning exhibitor, and requesting same location as in prior years, PAYMENT IN FULL will be required upon approval of application to secure location. -All other exhibitors will be required to pay 50% deposit of booth fee upon acceptance into the show. Final balance due will be required by Jan 1, 2022. -NO REFUNDS will be extended after March 1st, 2022.
LEGAL AGREEMENT & FORCE MAJEURE
Picture requirements
Minimum pictures required: 4
Each application must include at least 3 to 5 color photos of your products, at least one photo of your booth set-up, and at least one photo of you making your items or of your work space. This is what the committee sees - so make them good!