Deadline: Aug 13, 2021 5:00 pm (GMT-07:00) Pacific Time (US & Canada)
Date: Sep 18, 2021 7:30 am - Sep 18, 2021 8:00 pm
About the event
Join the Fair Oaks Recreation & Park District for the 16th Annual Fair Oaks Chicken Festival. General admission and parking are free! Festivities span over the course of the day and at various locations with the main event happening at Fair Oaks Park between 3pm-8pm. Main Event Festivities (3pm-8pm) include live music by Mullet Mechanix & FBI BAND, a food court presented by...
+ More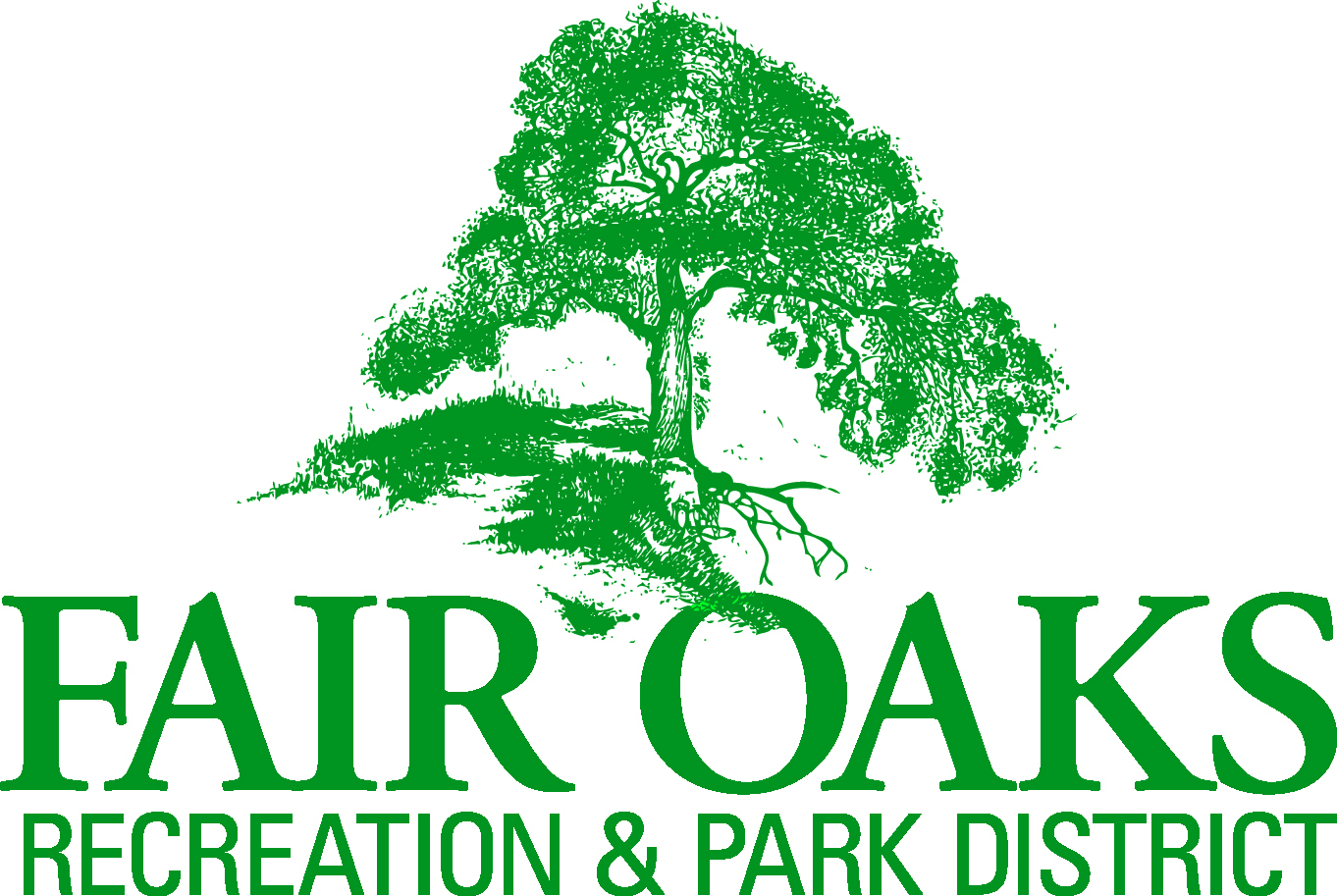 Fair Oaks Recreation & Park District
About the application
Vendors in this category are limited to hand-crafted original work items. IF YOU DID NOT MAKE IT YOURSELF, YOU ARE NOT CONSIDERED A CRAFT VENDOR.
Terms & Conditions
This is an electronic agreement and by selecting the booths, you are validating and approving this agreement electronically.
| | | |
| --- | --- | --- |
| Application Fee | $25 | There is a $25 non-refundable application and processing fee for those accepted into the event. Fee will be automatically charged upon acceptance. Those who are not accepted will not be charged. |
| 10x10 Craft Booth | $125 | Single booth space is 10 feet wide and 10 feet deep. |
| 10x20 Craft Booth | $275 | Double booth space is 20 feet wide and 10 feet deep. Includes CORNER/END BOOTH SPACE. |
| Corner/End Booth Upgrade | $25 | The 16th Annual Fair Oaks Chicken Festival's layout is based on Sacramento Metro Fire Regulations. Vendors can request a corner/end booth for a fee of $25.00. Spaces are first come first serve by date application is received, availability, and booth size (ex. 10x10 or 10x20). Festival reserved the right to deny corner/end spaces as necessary for Festival layout. |
Questions on the application
Business information
Business name
Legal business name
Contact name
Address
Email
Phone
Website (Optional)
Logo (Optional)
Additional information
List the items you propose to sell and/or display. Be specific. The festival reserves the right to limit or deny items to be sold and/or displayed. Non compliance will result in dismissal from event.
Please select the the price point range(s) that best represent the items you will sell.
Are you going to provide some type of interactive experience or activity for the festival? If so, what?
Waiver
I have READ & AGREE to the 2021 Vendor Selection Criteria
I have READ & AGREE to ALL Terms and Conditions as outlined in Application
Completed cdtfa410d.pdf
Picture requirements
Minimum pictures required: 3
Enclose a minimum of three images that depict your booth setup and product.