Food Truck Application - 2020 Vendor Transfer
Deadline: Apr 14, 2021 4:00 pm
Date: May 01, 2021 2:00 pm - May 01, 2021 9:00 pm
About the event
The Midlothian Wine & Arts Festival hosts unique artisans and highlights small businesses. Shop one-of-a-kind items and taste the best wines in Texas!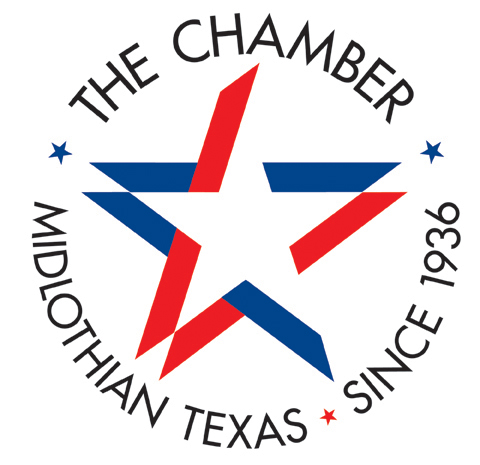 Midlothian Chamber of Commerce
About the application
Application for Food Truck to attend Midlothian Wine & Arts Festival.
Terms & Conditions
Festival Setup will begin at 11:30 AM. Please drop your trailer (if necessary) and immediately move your vehicle. Space is tight with more than 150 vendors and keeping traffic flowing will make everyone happier. All cars must be outside festival grounds before 1:00 PM and booth setup will be complete by 1:30 PM. No vehicles will enter festival grounds before 9:00 PM. Vendors that break...
+ More
Questions on the application
Business information
Business name
Legal business name
Contact name
Address
Email
Phone
Website (Optional)
Logo (Optional)
Picture requirements
Minimum pictures required: 2
Please provide a high quality photo of your truck or trailer. (This photo will be used to approve your application, and will be used in promoting you and the festival), and a photo of your generator