Call for Sponsors, Swag Bag Goodies
Deadline: May 01, 2020 11:59 pm
Date: Jun 18, 2021 5:30 pm - Jun 20, 2021 11:00 am
About the event
SEE YOU IN 2021! 2nd Annual ESVA UkeFest on the Chesapeake Bay, featuring national & regional Ukulele perfomances, bayside beach jams, an open mic contest, workshops & more! Come play with us, visit local shops & restaurants, and discover--or rediscover!--our beautiful home, the Eastern Shore of Virginia!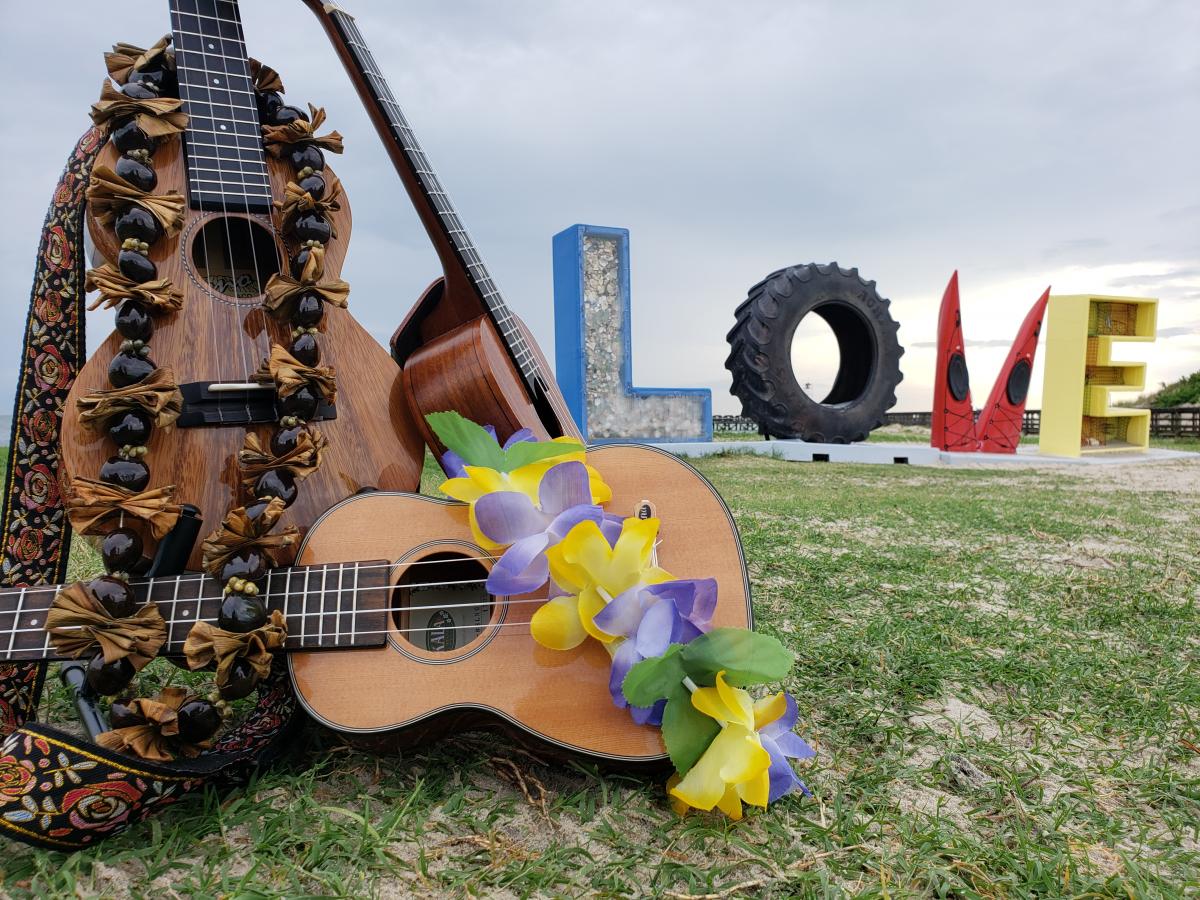 ESVA UkeFest, Inc.
About the application
Hello! Happy New Year & hope this finds you well...We are requesting your consideration for Sponsorship of the 2nd Annual ESVA UkeFest, organized by ESVA UkeFest, Inc. and hosted by The Sonic Ukes in partnership with the Town of Cape Charles, Cape Charles Christian School & ESO Arts Center. With our national headliner act, Danielle Ate the Sandwich, our MC Skye Zentz, and our regional...
+ More
Questions on the application
Business information
Business name
Legal business name
Contact name
Address
Email
Phone
Website (Optional)
Logo (Optional)
Additional information
How would you like to sponsor ESVA UkeFest? We'll be in touch!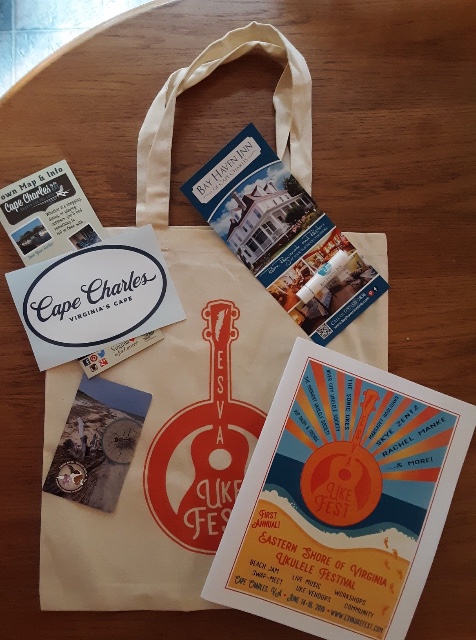 Call for Sponsors, Swag Bag Goodies
ESVA UkeFest 2021