ChristmasVille Endorsed Event
Deadline: Nov 19, 2021 11:59 pm
Date: Dec 02, 2021 8:00 am - Dec 24, 2021 5:00 pm
About the event
"Hey guys! It's ChristmasVille time again! This year we are going to return to a full IN-PERSON festival! We can't wait and I'm sure y'all can't either. Make sure to add ChristmasVille to your calendars for Dec. 3 - 24. The main festival is the first weekend in December and we are going to run our in-person ChristmasVille Winter Market every weekend from 3 -...
+ More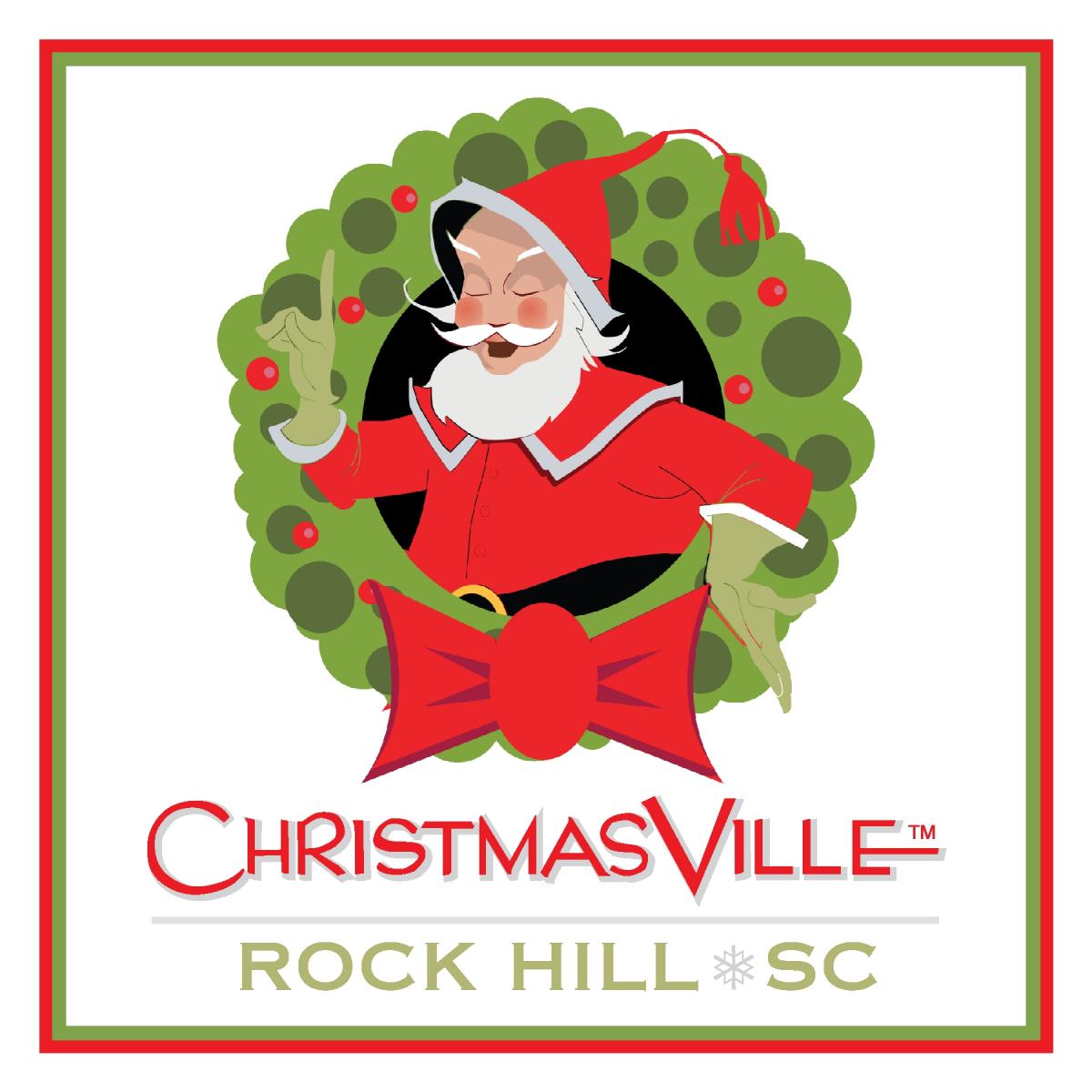 City of Rock Hill
About the application
ChirstmasVille is much more than the festivities put on by the ChristmasVille team. Our restaurants, bars, and shops in the Old Town area are key to keeping the party going for the entire holiday season. If your business would like to have a "ChristmasVille Endorsed Event" that is advertised on our app and website, please provide us with the dates, event description, and any special...
+ More
Terms & Conditions
It is important that all events are in keeping with the spirit of ChristmasVille. Provide us with enough details that we can ensure the event is in line with ChristmasVille's intent. Don't hold back so we can completely understand your event and decide how to get the word out.
Questions on the application
User information
First name
Last name
Email
Business information
Business name
Legal business name
Contact name
Address
Email
Phone
Website (Optional)
Logo (Optional)
Additional information
Event title?
Coordinated by (if applicable)
Date(s) and time(s) of Event:
Is this event virtual or physical?
If the event is virtual or has a virtual component, do you have a website link where your event will be shown?
Event location
Physical event address
Event description
Do you have a photo to best represents your event? If so, upload below. If not, no worries!
Ticket Price
How/Where to Purchase Tickets:
Is a reservation needed?
Will tickets be available at the door?
Will the event be cancelled for rain or inclement weather?
Will there be an alternate location for inclement weather?
If there is an alternate location, provide the address
Contact person for additional information (first & last name, phone nr., email)
Will you follow all applicable COVID restirctions and regulations as set forth by the Governor of SC and the City of Rock Hill at your event?