Application deadline has passed
Gingerbread Decorating Contest
Deadline: Dec 03, 2020 5:00 pm
Date: Nov 27, 2020 8:00 am - Dec 25, 2020 11:00 pm
About the event
"Hey guys! ChristmasVille here. Santa and his Gnomes have been working extra hard this year to make sure that ChristmasVille is not canceled. Yes... ChristmasVille is NOT canceled! ChristmasVille will actually be Nov. 27 – Dec. 25. This allows our guests to enjoy the festival in a safe environment. We are not able to encourage large groups of people at one time, so we are spreading...
+ More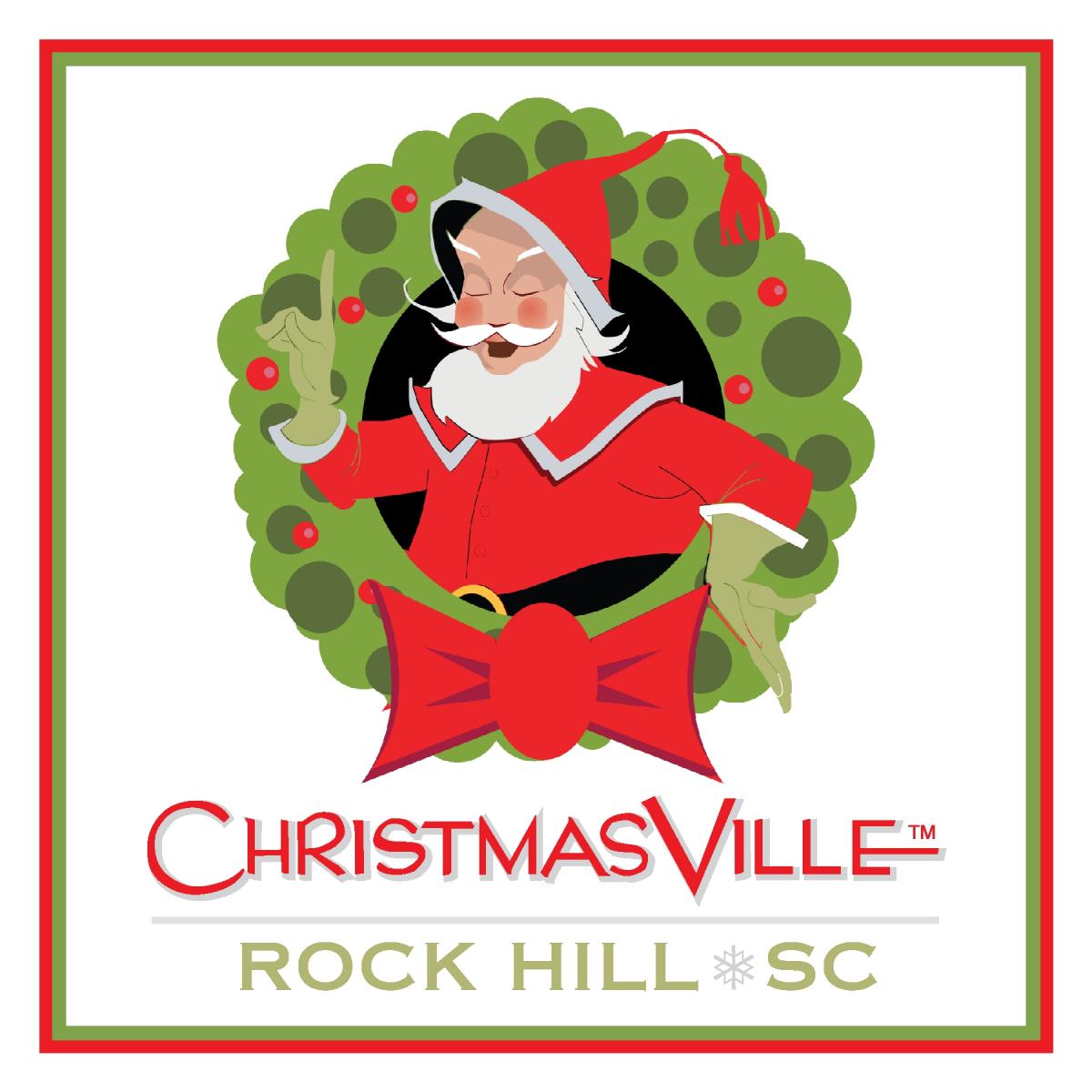 ChristmasVille
About the application
Do you love creating food and art? Then you should enter our ChristmasVille Gingerbread House Contest. Fly solo or get together with family or friends and try your hand at this fun holiday tradition. Grab your mixer, bake your house, decorate away, and share your creation with the community. HOW TO ENTER: First: Research a theme. Locate your favorite gingerbread house recipe....
+ More
Questions on the application
User information
First name
Last name
Email
Additional information
First Name
Last Name
Partcipant Category
Email Address
Phone Number
Describe your creation
Photo 1
Photo 2
Photo 3
Photo 4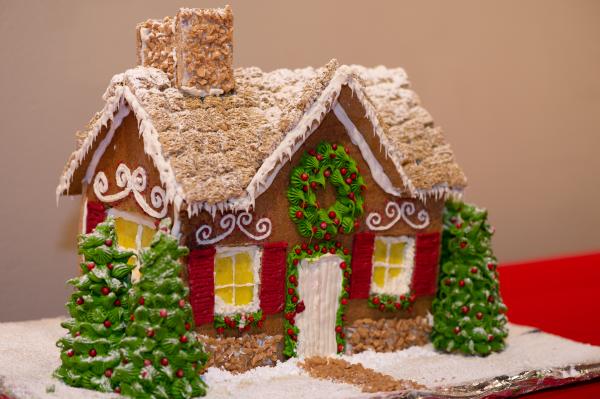 Gingerbread Decorating Contest
ChristmasVille 2020
Application deadline has passed