Application deadline has passed
Red, White, & BOOM! Poster Contest
Deadline: Jun 22, 2020 11:00 pm
Date: Jun 26, 2020 8:00 am - Jul 04, 2020 11:45 pm
About the event
We've decided to celebrate Independence Day....virtually! Because we've moved everything to a digital platform, that doesn't mean we still can't have a blast this 4th of July.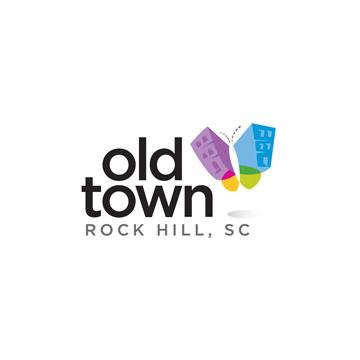 Old Town Association
About the application
Enter the Red, White, & BOOM! poster contest for a chance to be the featured design on the 2021 poster. Entries per person: Entries are limited to ONE SUBMISSION PER ARTIST. Design: The poster must include the following: Title: Red, White, & BOOM! along with your intended poster theme Date & Time: July 3, 2021 5:30pm. Location: E. Black St. Old Town...
+ More
Questions on the application
User information
First name
Last name
Email
Additional information
First Name
Last Name
Email Address
Phone Number
Poster Image Submission
Tell us the story behind your poster design. What inspired you?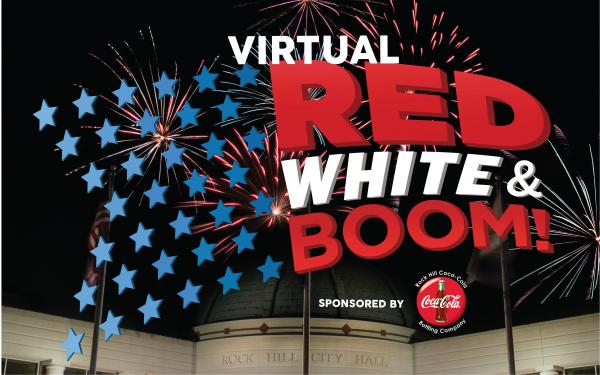 Red, White, & BOOM! Poster Contest
Red, White & Boom!
Application deadline has passed