Application deadline has passed
Deadline: Jun 22, 2020 11:00 pm
Date: Jun 26, 2020 8:00 am - Jul 04, 2020 11:45 pm
About the event
We've decided to celebrate Independence Day....virtually! Because we've moved everything to a digital platform, that doesn't mean we still can't have a blast this 4th of July.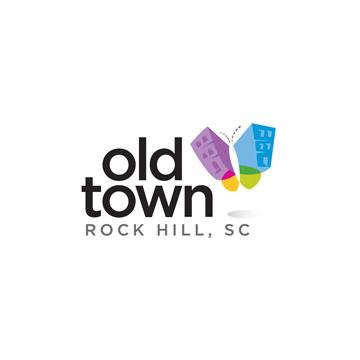 Old Town Association
About the application
I scream, YOU scream, WE ALL scream for ICE CREAM! Do you have what it takes to gulp down ice cream at a rapid pace? If so, enter our Ice Cream Eating Contest for a chance to win a gift card from a downtown business! HOW TO ENTER: First: Use TWO 3oz cups of ice cream. Use something plain with no pieces of candy in the ice cream. CLICK HERE for an...
+ More
Questions on the application
User information
First name
Last name
Email
Additional information
First Name
Last Name
How old are you?
Email Address
Phone Number
Video Link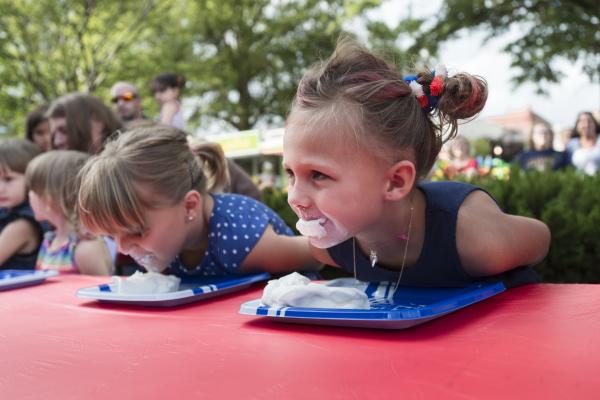 Ice Cream Eating Contest
Red, White & Boom!
Application deadline has passed